At TECHEAD we have built our organization on recruiting the right people for our clients and cultivating strong relationships. We bring that same conviction when hiring our own employees and preserving those connections. To showcase the incredible talent of our team, we want to shine a spotlight on individual employees each month. This month, our Employee Spotlight is on TECHEAD Federal Recruiter, Victor DeJesus.
Victor is currently studying Industrial and Organizational Psychology at the University of Phoenix. In October of 2022, Victor joined the team at TECHEAD as a federal recruiter. As a dedicated member of the TECHEAD team, Victor brings a unique blue-collar background that has given him a great foundation for success in recruiting.
Victor lives in Hampton, VA with his wife, three kids and two cats – Azazel and Luna. In his spare time, he enjoys cooking, hiking and fishing.
We asked Victor a few questions about himself to get to know him better:
What is your favorite part of working at TECHEAD? – The culture at TECHEAD is great! Everyone wants to see everyone else win!
What are you most proud of in your career so far? – Making the switch from Shipfitting to recruiting and actually being successful in it.
How would you describe the TECHEAD company culture? – I would say it's very open armed and welcoming, and everyone trusts everyone which is great to see.
What is one thing people don't know about you that they would be surprised to find out? – I was a theater kid in High School.
What piece of advice would you give to your younger self? – Focus on being consistent in everything you do.
What do you think makes our team culture unique? – There isn't any shark-like behavior.
If you could have any superpower, what would it be? – Super speed would be my top choice as a superpower.
What do you enjoy most about working here? – Self-autonomy while still feeling supported.
What is one thing that you wish people knew about your job? – I can't help everyone.
Is there one TV show you never miss? – I've seen all of Supernatural probably a couple times.
What is your favorite movie? – The Phantom of the Opera
What is your favorite food and drink? – Thai Red Curry and raspberry White Claws
Favorite place to eat/drink around town? – Fox Tail Wine Bar is great, and for drinks, Hoss' Deli.
What's the last song you listened to? – Hollandaise by Ab Soul
Favorite cartoon character? – Hisoka – Hunter X Hunter
Favorite sports team? – Pittsburgh Steelers
Where is the coolest place you've ever visited? – Mt. Vesuvius in Italy
What cities have you lived in? – Literally like 30
What items are still left on your bucket list? – Learn piano and visit Iceland
Do you know any other languages? If so, what are they? – Spanish
If you could splurge on one must-have item, what would it be? – A boat
What is your biggest regret in life? – Everything has led me here with my wife and children – I wouldn't change a thing.
When you were young, what did you want to be when you grew up? – A history teacher
What is one thing that not many people know about you? – I was a server/bartender for a long time.
Check back next month as we spotlight another dedicated TECHEAD team member.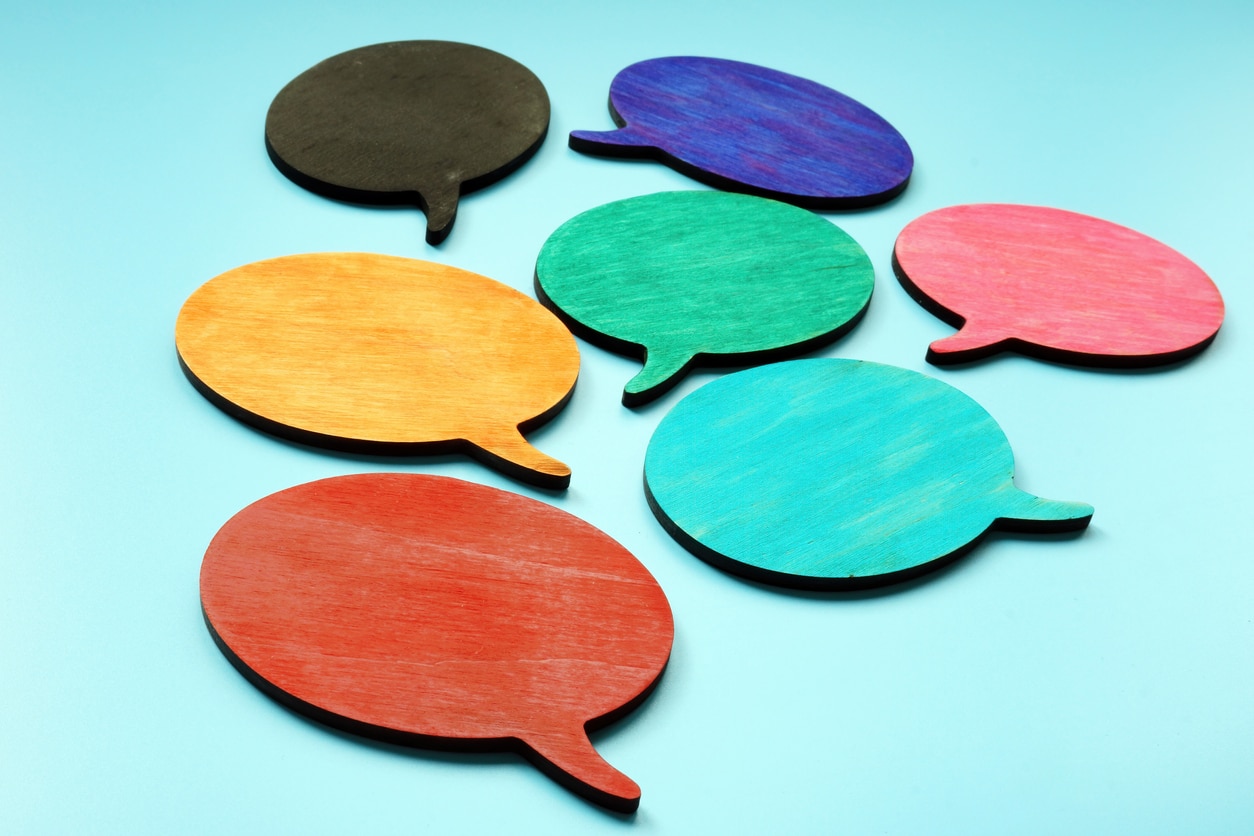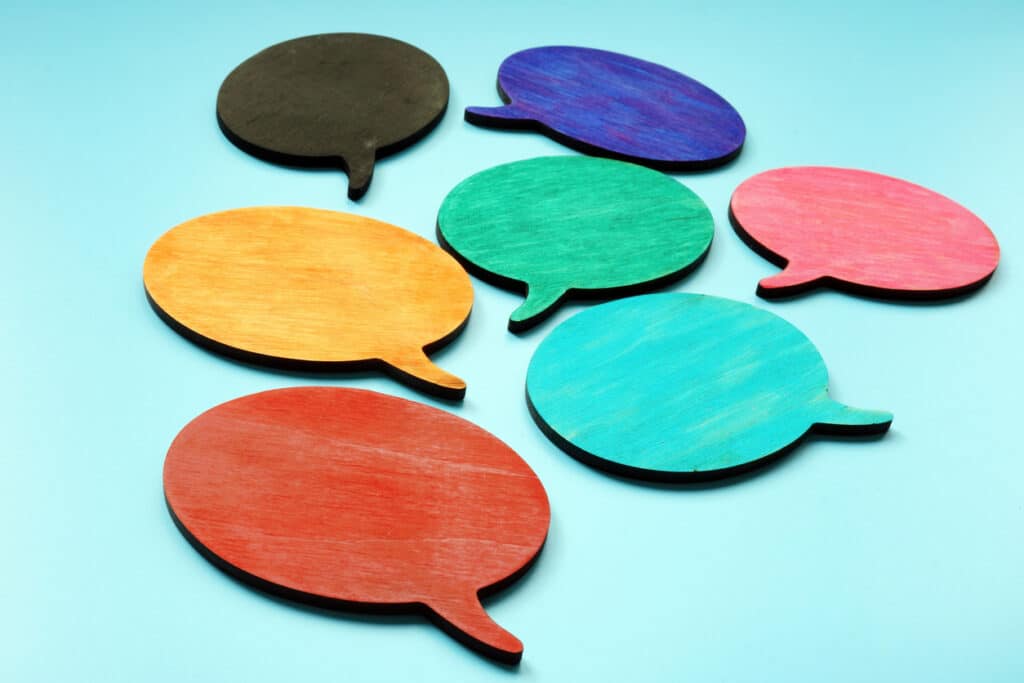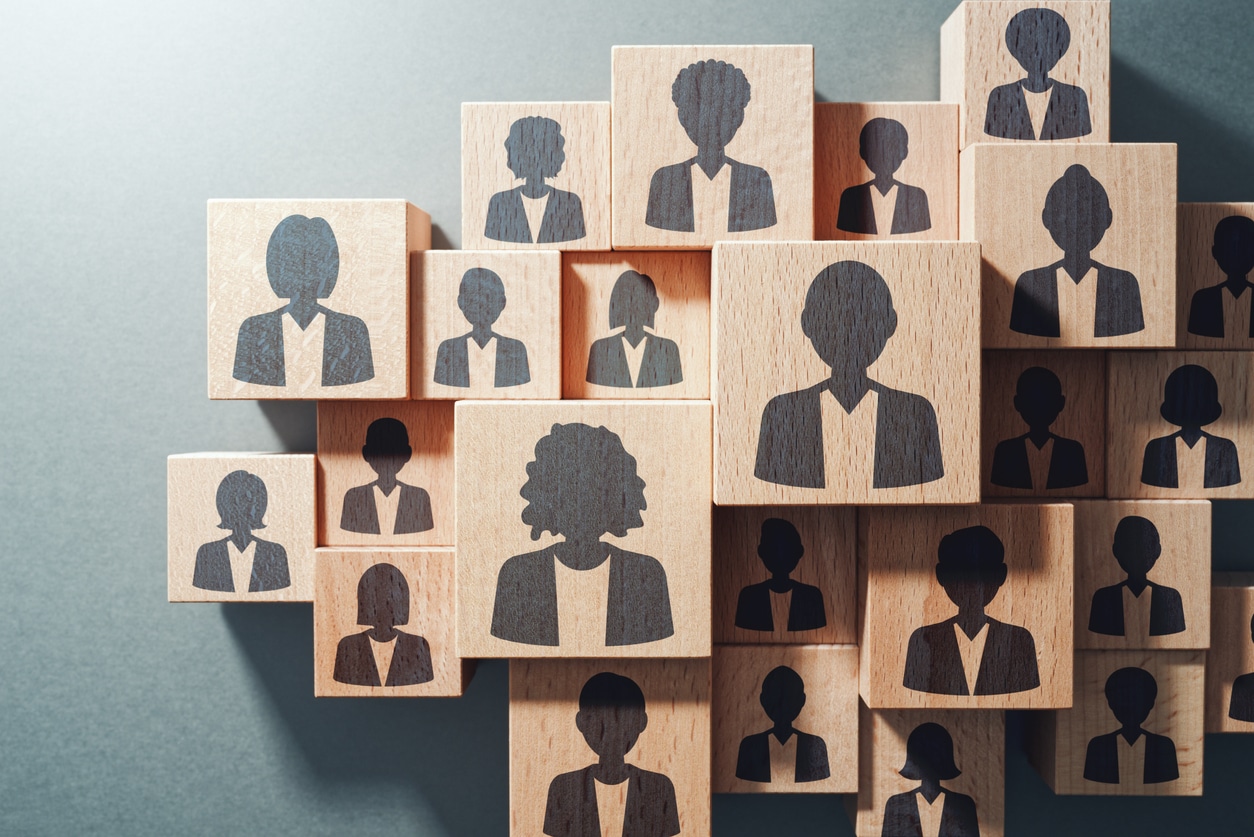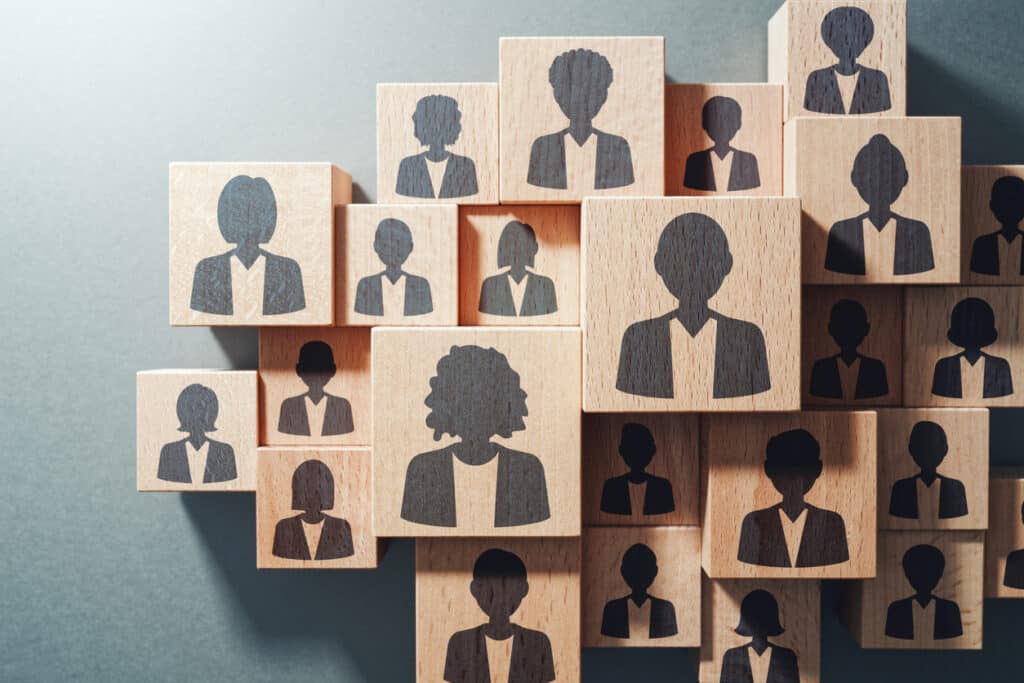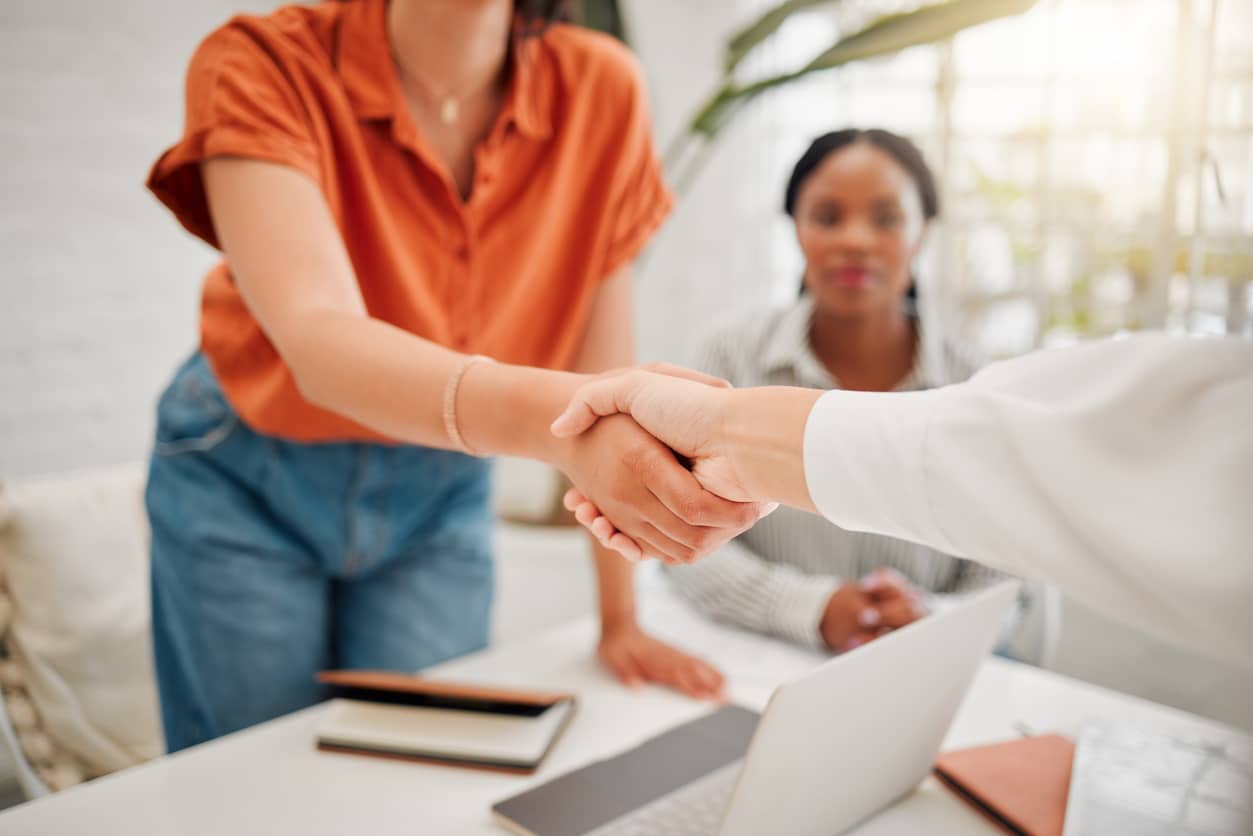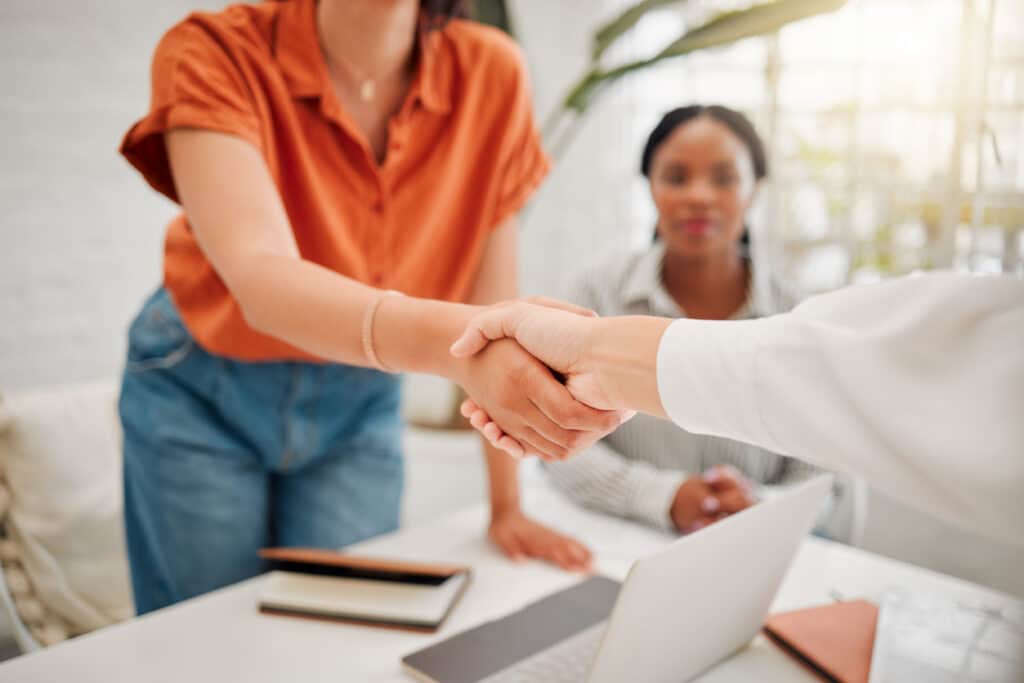 Get In Touch With Us Today