Katy Martin
Federal Recruiter for TECHEAD
Katy Martin is a Federal Recruiter at TECHEAD, where she is responsible for finding top tier cleared candidates for TECHEAD Federal clients.
How long have you worked at TECHEAD? 
My first day was February 15, 2022
What led you to work at TECHEAD?
I saw Katie Seidman's post on LinkedIn that TECHEAD was hiring and reached out to her! Best decision ever!
Describe TECHEAD in 3 words.
Fun, Positive, Supportive
Tell us about where you live, and how your home workplace is set up.
I live in Virginia Beach, VA near the oceanfront! My office is set up in my bedroom. We have a very open floor plan so during Covid we moved my office into my bedroom so I could have a door to close.
What is keeping you productive and motivated while working remotely? 
I have always worked in a hybrid environment or remotely so it's all that I know. I also love listening to music when I'm not on the phone.
What are your favorite hobbies or pastimes?  
I think my hobbies have now turned into whatever our kids are doing! Lots of competitive cheer competitions/practices, girl scouts, and art classes. Favorite way to spend my free time is being on the beach or taking random road trips!
Dream Travel 
I really want to go to Alaska!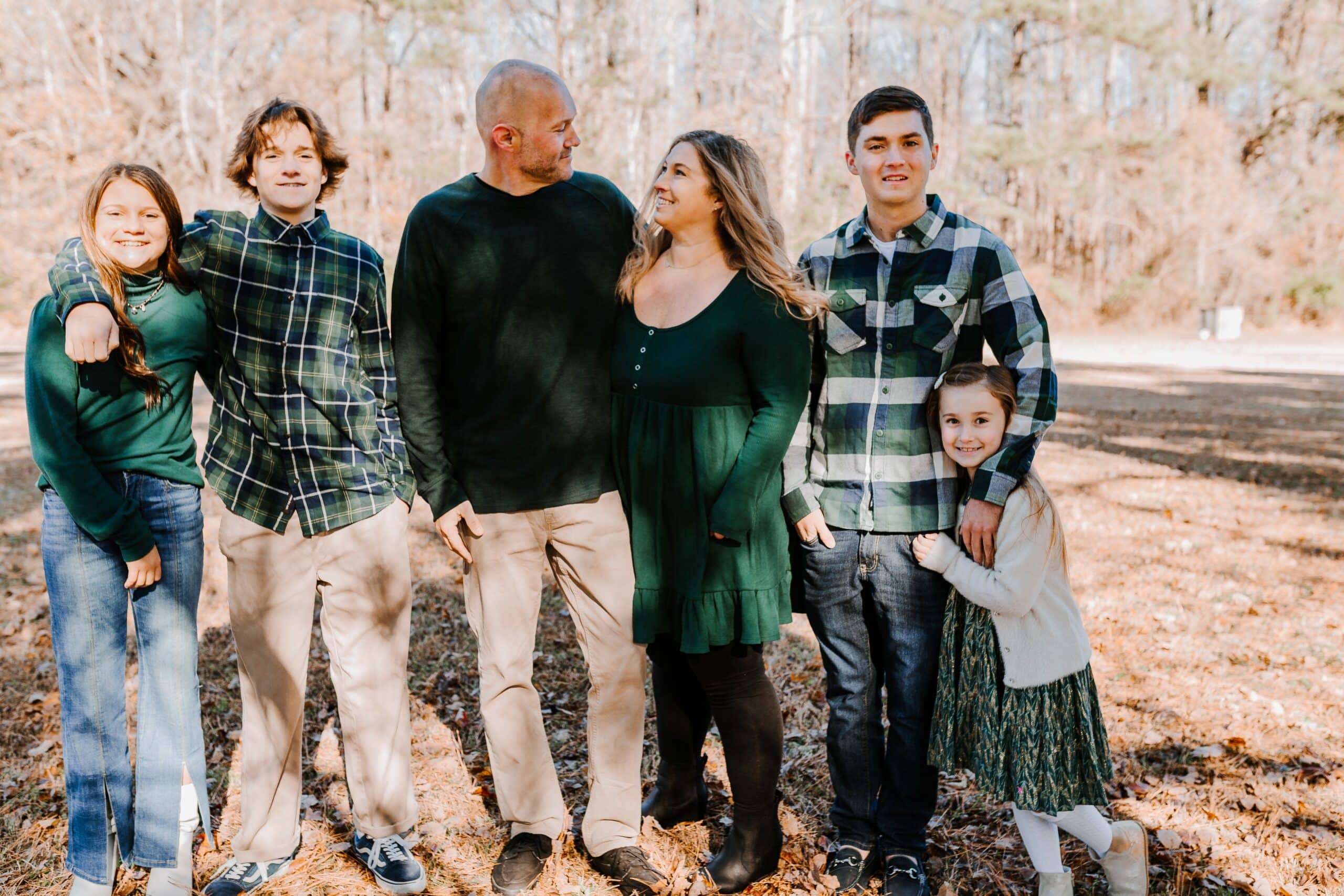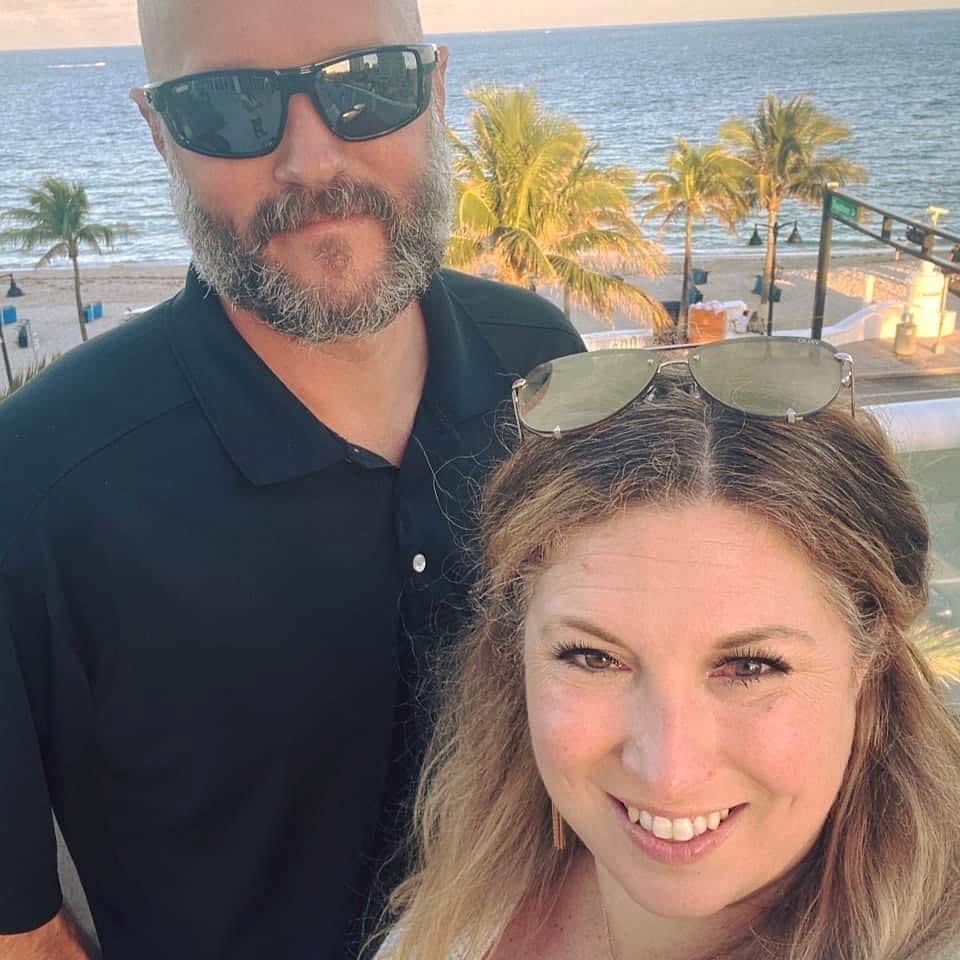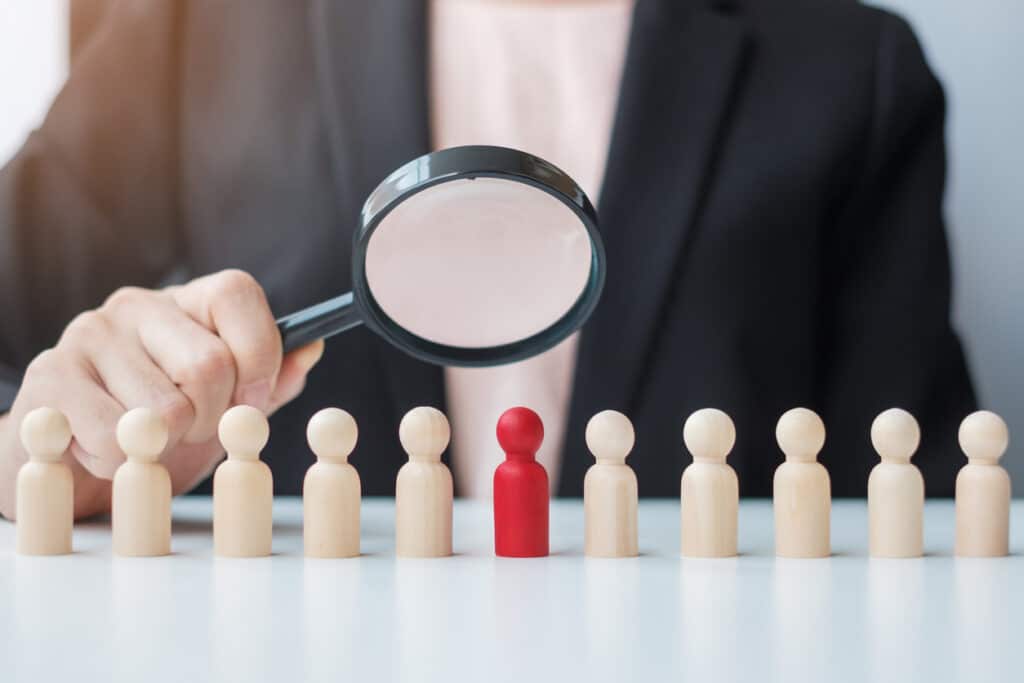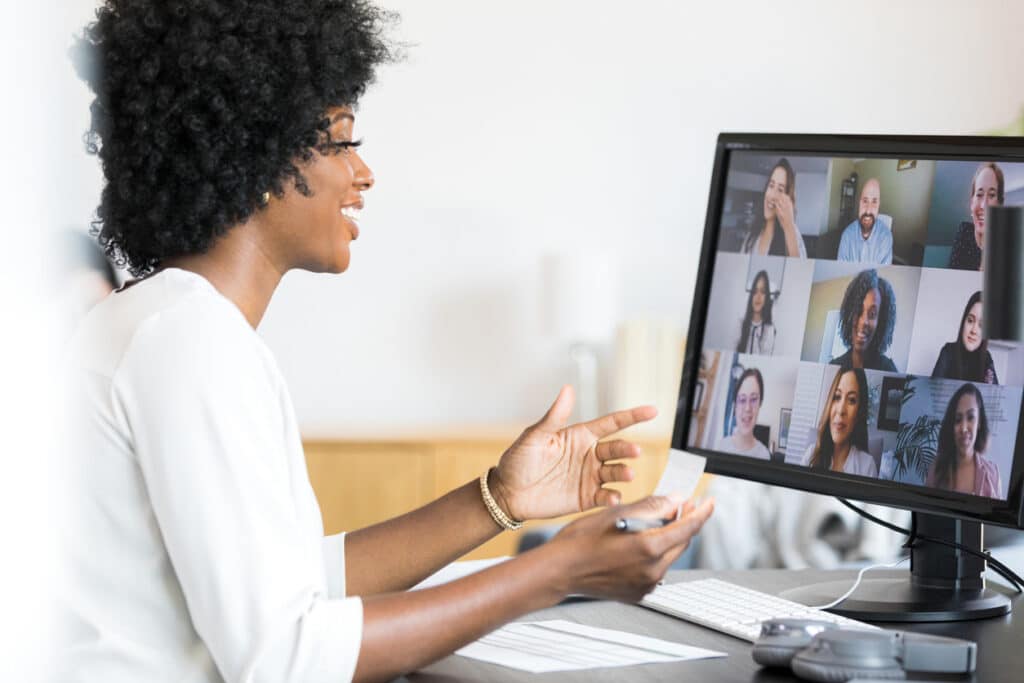 Get In Touch With Us Today