Sara Newcomb
Recruiter, TECHEAD 
Sara Newcomb is a Recruiter for Techead, where she is responsible for finding great candidates for creative, professional and IT positions.
How long have you worked at TECHEAD?
I recently started with TECHEAD in September.
What led you to work at TECHEAD? 
I graduated from Virginia Commonwealth University in May 2021 with a bachelor's degree in Communications & Marketing. Since April, I had been employed by the Federal government, but I quickly realized that I was not fully passionate about my job. I began job searching and after speaking to numerous recruiters, I found the recruiting profession to be so interesting! I began networking with recruiters and searching for companies with open positions. Before I knew it, I was interviewing with TECHEAD and was offered the job!
Tell us about your best day at TECHEAD, so far.
My best day at TECHEAD was the day that my very first candidate got hired. It was so exciting to know that I helped someone find a new career and that I'll get to continue to do that as a recruiter.
Describe TECHEAD in 3 words.
Quality Over Quantity.
Tell us about where you live, and how your home workplace is set up.
I live roughly 30 minutes outside of Richmond, Virginia. I transformed the guest room in my home to my office area. My Aussiedoodle, Lady, is also a part of my office as she lays at my feet all day while I work!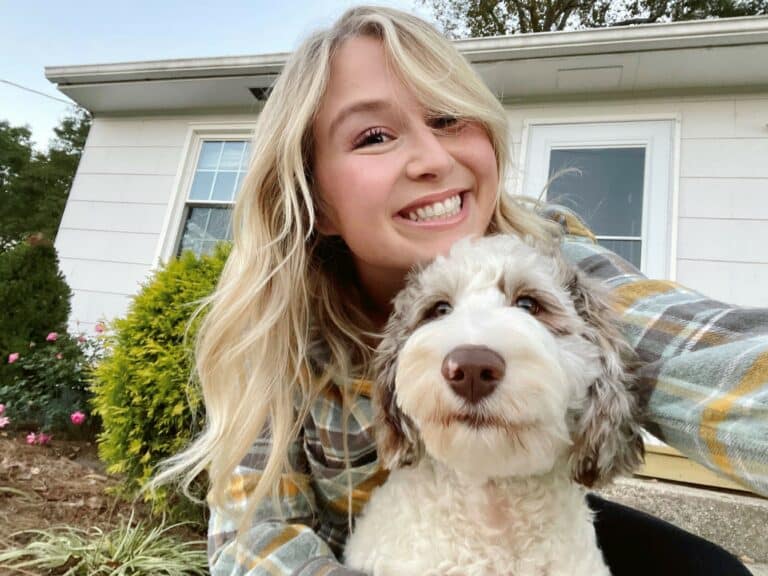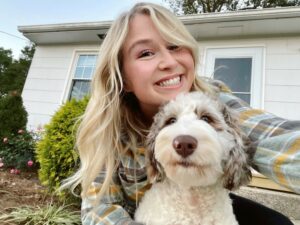 What is keeping you productive and motivated while working remotely?
Every day I remind myself how much I prayed to have a job as a recruiter, and how lucky am I to do something I enjoy as a career – that is motivation in itself!
What are your favorite hobbies or pastimes? 
When I am not recruiting candidates with TECHEAD, I have my own side business as a portrait and wedding photographer.
Get In Touch With Us Today