Throughout the month of March, we celebrate Women's History Month. This month of observance is to celebrate the contributions that women have made and continue to make to history, culture and society. The 2023 theme for Women's History Month is "Celebrating Women Who Tell Our Stories." This theme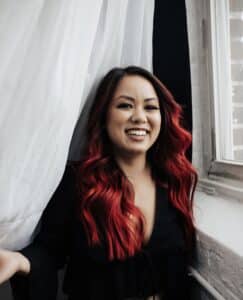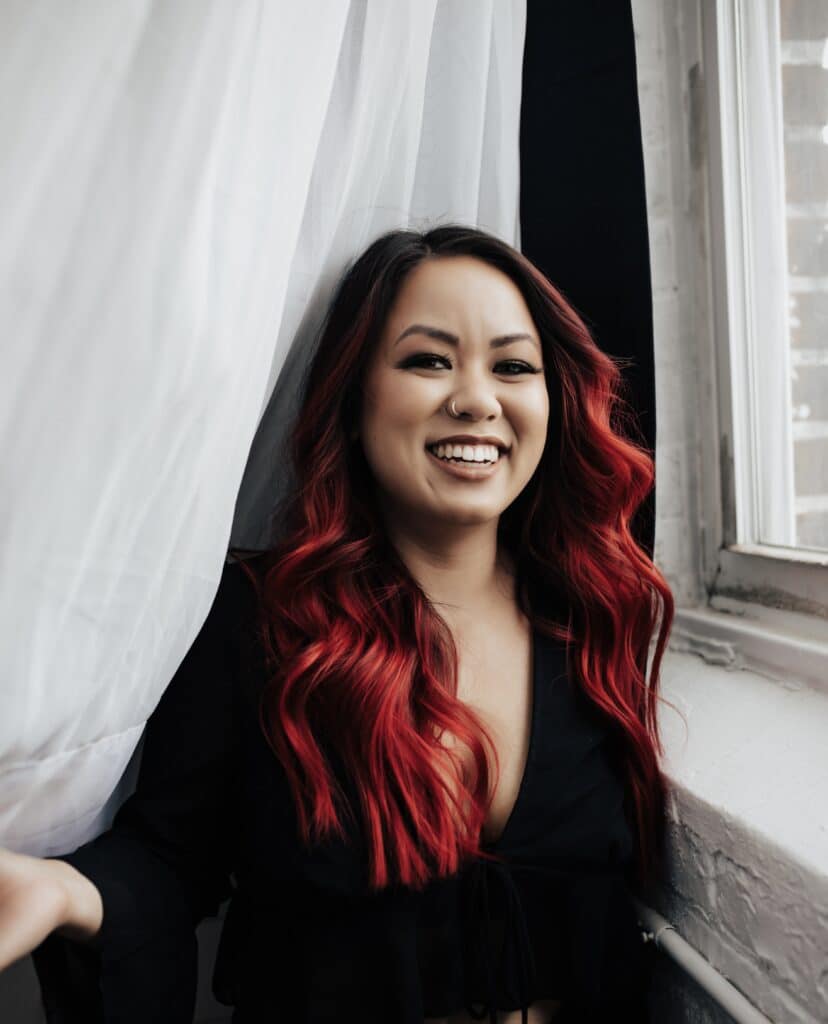 recognizes women in media who have been active in storytelling in all its forms. In honor of Women's History Month, we will be spotlighting the talented women who work for TECHEAD and contribute to the success of our organization and the world of recruiting and who help our clients, customers, candidates and partners create their stories.
We asked each of the women we will be spotlighting a list of four questions. Our next Women's History Month TECHEAD employee spotlight is on Back Office Assistant, Alexandrea Patricio.
How long have you worked for TECHEAD and what does your job entail?
I have been with TECHEAD for seven months. Every good day starts off with coffee, meditation and journaling before I jump into emails. I am a huge planner – I like to start my day by outlining priorities and goals for the week, while loading up all systems: Gmail, Tracker and so on. I then spend part of my morning responding to any outstanding emails and inquiries. Some of my key tasks throughout the day mostly involve me being an ongoing resource for questions and guidance for newly hired candidates throughout the onboarding process. Sleep. Wake up. Repeat.
How does TECHEAD support our women employees?
TECHEAD provided a home office set up, which keeps me more productive. Since I have a dedicated workspace and flexibility it has allowed me to be present while caring for my mom. It's known that women face a higher rate of burnouts than their male counterparts, with that in mind, TECHEAD provides two free hours a month that can be used towards recharging your mental health. They also provide two weeks of recharge throughout the year which I really feel helps keep the work life balance and prevents burnout. There are women in leadership, which shows me that they highly support women's professional growth. I could not be part of a more women-inclusive company, and I am honored to be here.
What makes you proud to be part of the team at TECHEAD?
It's refreshing to finally be part of a team that will help you grow and meet your goals. The biggest advantage of working at TECHEAD is that I am surrounded by people who genuinely care about the individuals they encounter each day. You can tell the team is passionate about what they do, and I'm proud to be a part of that.
What women do you look up to?
My mother is a woman that I look up to. Coming from the Philippines – and surviving the war – she wanted a better life for her family. She moved to Guam with her husband and opened a store to help make ends meet. She was fearless, selfless, protective, strong, intuitive, caring and mindful– she did it all. She always put everyone before herself and showed us that anything is possible. She always wanted the best for us, no matter the sacrifices, even if it meant sacrificing herself. She loved and she loved hard. When I grow up, I would love to be like her.
Check back in for the next installment in our Women's History Month Spotlight series as we highlight Employee Engagement Specialist, Kendal Mattox. We look forward to continuing to recognize the incredible women of TECHEAD, their contributions and achievements!
Get In Touch With Us Today