Throughout the month of March, we celebrate Women's History Month. This month of observance is to celebrate the contributions that women have made and continue to make to history, culture and society. The 2023 theme for Women's History Month is "Celebrating Women Who Tell Our Stories." This theme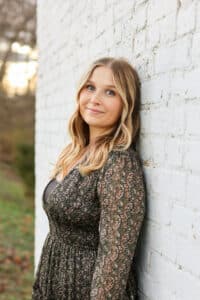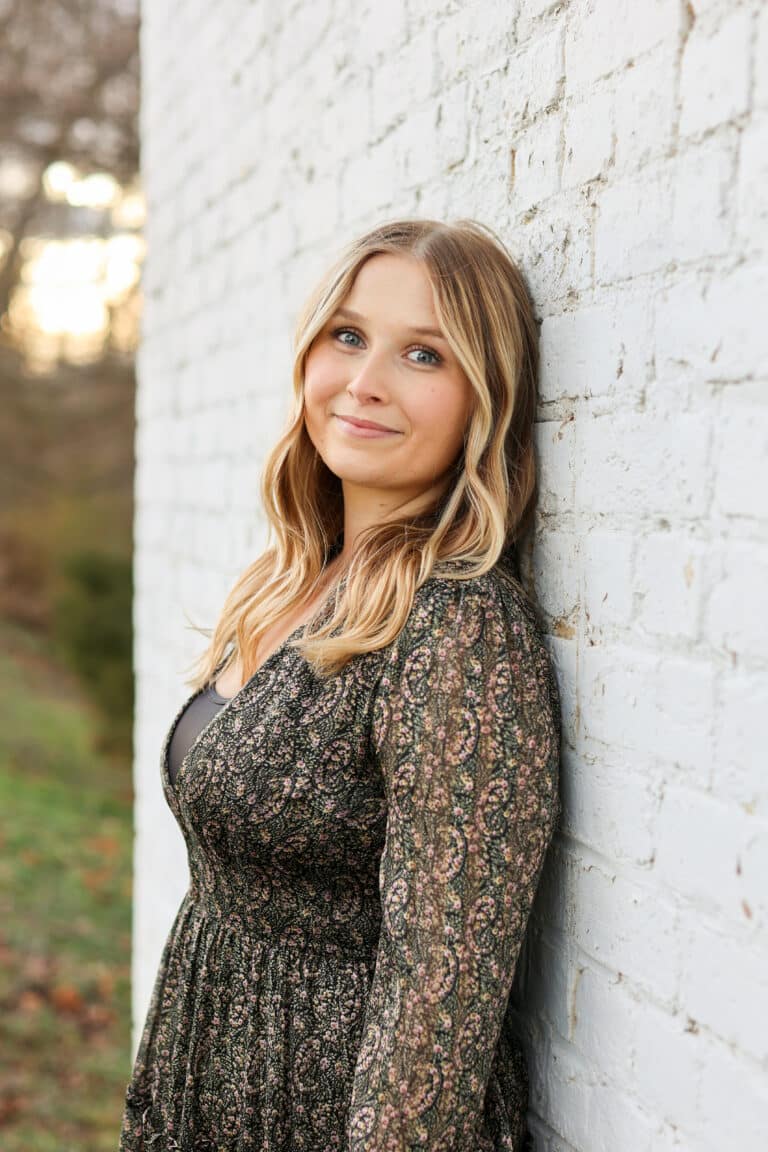 recognizes women in media who have been active in storytelling in all its forms. In honor of Women's History Month, we will be spotlighting the talented women who work for TECHEAD and contribute to the success of our organization and the world of recruiting and who help our clients, customers, candidates and partners create their stories.
We asked each of the women we will be spotlighting a list of four questions. Our next Women's History Month TECHEAD employee spotlight is on Recruiter, Sara Newcomb.
How long have you worked for TECHEAD and what does your job entail?
I have been with TECHEAD for a year and a half now. I'll hit two years in September. As a recruiter for TECHEAD, I spend my days seeking out skilled and qualified candidates for positions that vary across the board, such as software engineers, digital media strategists, computer technicians and more. By working several different types of roles, I learn so much about different industries and get the opportunity to talk to a variety of wonderful people. I learn something new every single day. I get the privilege of coaching candidates throughout their interview process with an end goal of making them a job offer – which is the best feeling ever!
How does TECHEAD support our women employees?
Hearing that TECHEAD was a women-owned business when I first learned about the company, was really inspiring. I take pride knowing that I work for a business that is not only partially owned by a woman, but that I get to work alongside several other amazing women each day.
What makes you proud to be part of the team at TECHEAD?
I am proud to be part of a team that values encouraging one another. Wins, both big and small, are always celebrated at TECHEAD and it truly makes a difference when your hard work is noticed. Our team is always rooting for each other.
What women do you look up to?

I am inspired by Jordan Lee Dooley who is a dedicated Christian, national bestselling author, entrepreneur and advocate for women. She empowers women to be themselves and to embrace even the downfalls of life, all while giving glory to God. She also puts a lot of focus on women who suffer from hormonal imbalances and conditions such as Polycystic Ovary Syndrome (PCOS), which I was diagnosed with last year. During a time when I was afraid of the unknown and what the future held for my health and my life, I was able to educate myself through her podcasts, books and groups with other women facing the same struggles as me; her words and advice have not only educated me but have also given me a sense of peace about my diagnosis.
Check back in for the next installment in our Women's History Month Spotlight series as we highlight Recruiting Account Manager, Kallie Simons. We look forward to continuing to recognize the incredible women of TECHEAD, their contributions and achievements!
Get In Touch With Us Today