Welcome. We're Excited To Meet You.
It's not about a Job. It's about the right fit for you and the client. We try to meet everyone's expectations about the opportunity. For the client, it's the expectation of your ability, your skills, and personality that meet its corporate goals and culture. For our on-site contract associates, it's meeting your expectation of the job at hand and to make sure our client's corporate ecosystem is the right fit for your personality.
Basic Requirements For Our Job Opportunities
Authorized U.S. Citizen or Green Card holder or Independent H1B with exceptional skills
Education levels dictated by the client
Must be able to pass a background check and drug test
Must present picture identification with documentation at time of on-boarding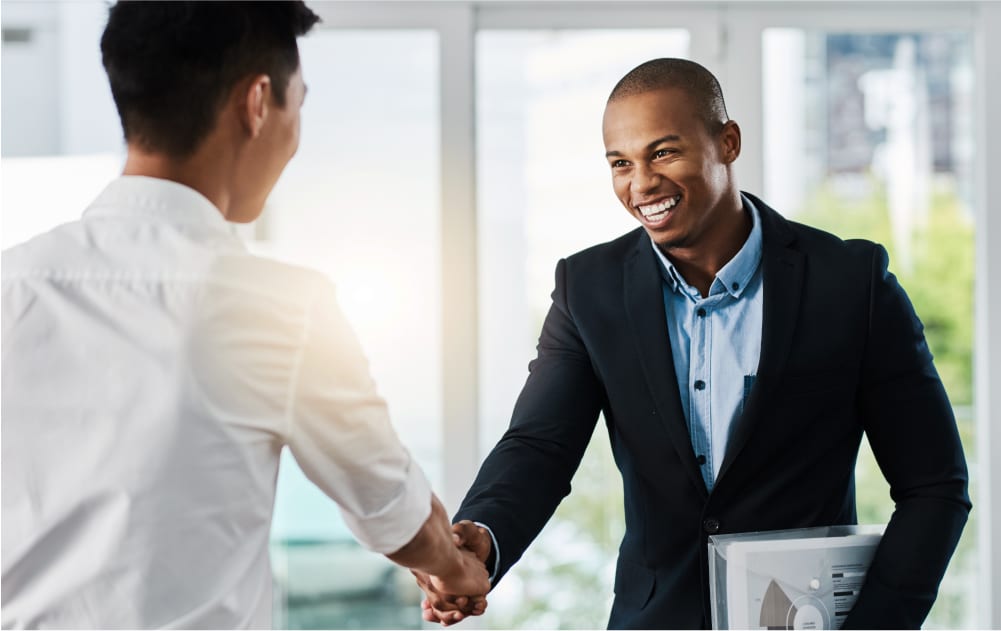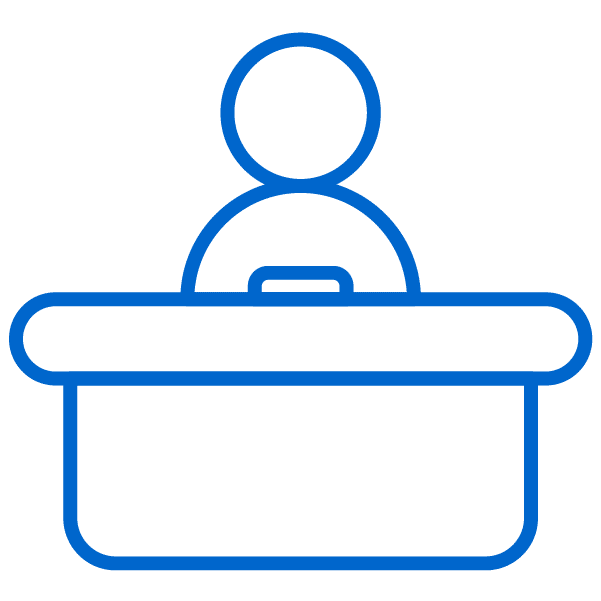 Don't see the right Opportunity for you? Make an Appointment with TECHEAD's Job Placement Associates. TECHEAD has been connecting people to opportunities since 1991.
Get In Touch With Us Today