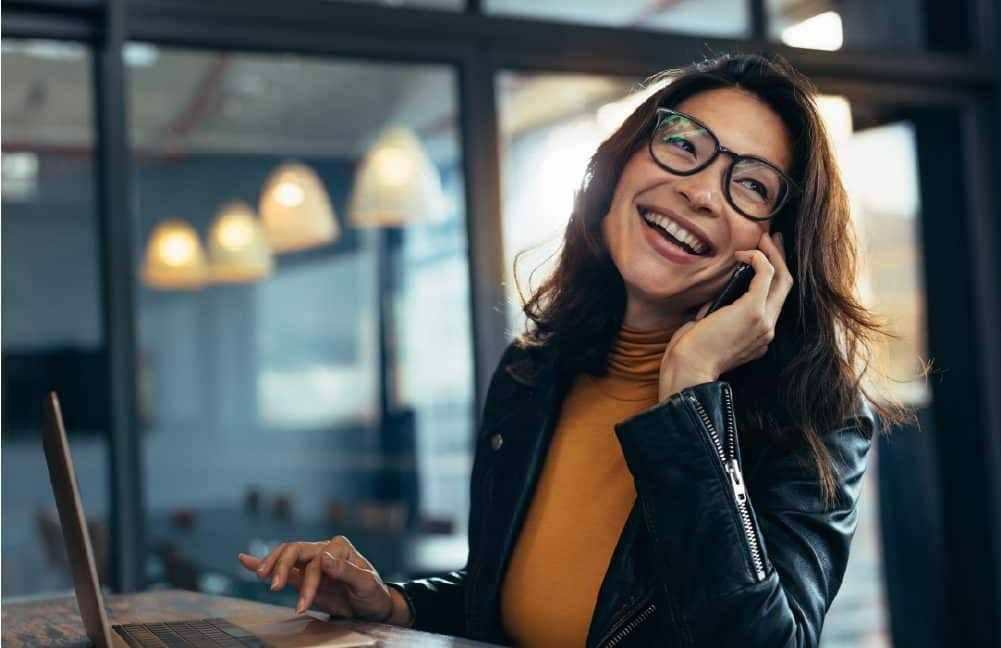 Connecting People to Opportunities: From small businesses to Fortune 500s to government agencies, we're on the pulse of contingent workforce planning, consulting, staffing, and recruiting across the US. We locate, screen, qualify, and deliver top-notch creative, technical, and digital talent. TECHEAD makes it easy, so you don't have to. After 30+ years in business, we adapt to change in workforce development.
TECHEAD is headquartered in Richmond, VA. We service clients across the U.S. providing Creative Talent and Information Technology staffing services. We've built our reputation on building strong client relationships for over 30 years.
Honesty
We believe that honesty is at the forefront of our business. You can build a lot of relationships but none are quite as strong as relationships with honesty. This goes for our internal staff, consultants, and clients. Little is accomplished when there is no honesty.
Integrity
Integrity is often referred to by others as doing the right thing, even when nobody is watching. This stands true for TECHEAD as we look to serve our clients, candidates, and consultant partners on what's best for everyone. You can't win every time but we live by the saying "success will come and go but integrity is forever."
Community
We believe involvement starts in our local Richmond area and is carried out in communities across the US. TECHEAD accepts the responsibility to be a good neighbor through our contribution of time, support, and activity to benefit those around us.
Your Talent Resource Partner
Partner with an agency with over 30 years of IT, Digital, Creative, and professional experience. TECHEAD stands ready to partner with you to match talented professionals with your short and long-term workforce needs.
As an accomplished boutique staffing and recruiting firm located in the Mid-Atlantic region, TECHEAD has both the aptitude and capacity to create personalized relationships with each of our clients. The effort we put into understanding both your staffing needs and your company's unique culture enables us to match the right candidate with the right skills.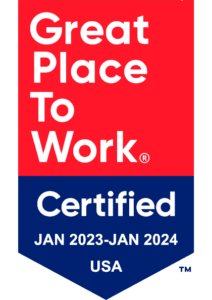 Get In Touch With Us Today