FOUNDED in 1988, TECHEAD provides strategic staffing solutions to public and private sector clients. We recruit, retain, and manage IT, professional and creative talent to optimize our clients' workforce needs while saving them time from the complex hiring process. Through the years, we have adapted our approaches to meet the changing workforce trends in onsite and offsite contingency staffing.
WE SERVE Fortune 500 companies; government agencies at the local, state, and Federal levels; universities; as well as small and mid-size businesses in industries spanning financial services, healthcare, technology, insurance, energy, manufacturing, advertising/marketing, retail, and transportation.
WE PLACE talent in short-term and long-term contracts, contract-to-hire, and permanent/direct-hire positions. With over 100,000 resumes in our database, our network includes clients, contractors, and employees in 16 states nationwide, as well as overseas. Our RPO offerings enhance our clients' human resources and recruiting departments.
WE PERFORM all necessary employment screenings, reference checks, background checks. We ensure each new hire is certified, approved, and equipped to perform in any environment, including top-secret facilities.
WE ENGAGE in the complete hiring process. Our mission is to place associates in the right environment so they – and our clients – can be successful. Our overall associate retention rate is >95%. We look for candidates with a strong work ethic, who take pride in their work and can lead in their careers.
WE EQUIP every employee with the tools they need to efficiently perform their job functions. This means providing equipment, software, and sufficient bandwidth to ensure they can communicate efficiently on the Client's communications platforms - requirements that are increasingly important since COVID-19 sent many employees to work remotely.

Companies face a growing number of complex technical challenges. About two-thirds of our associates have the technical skills required to effectively solve our clients' IT challenges.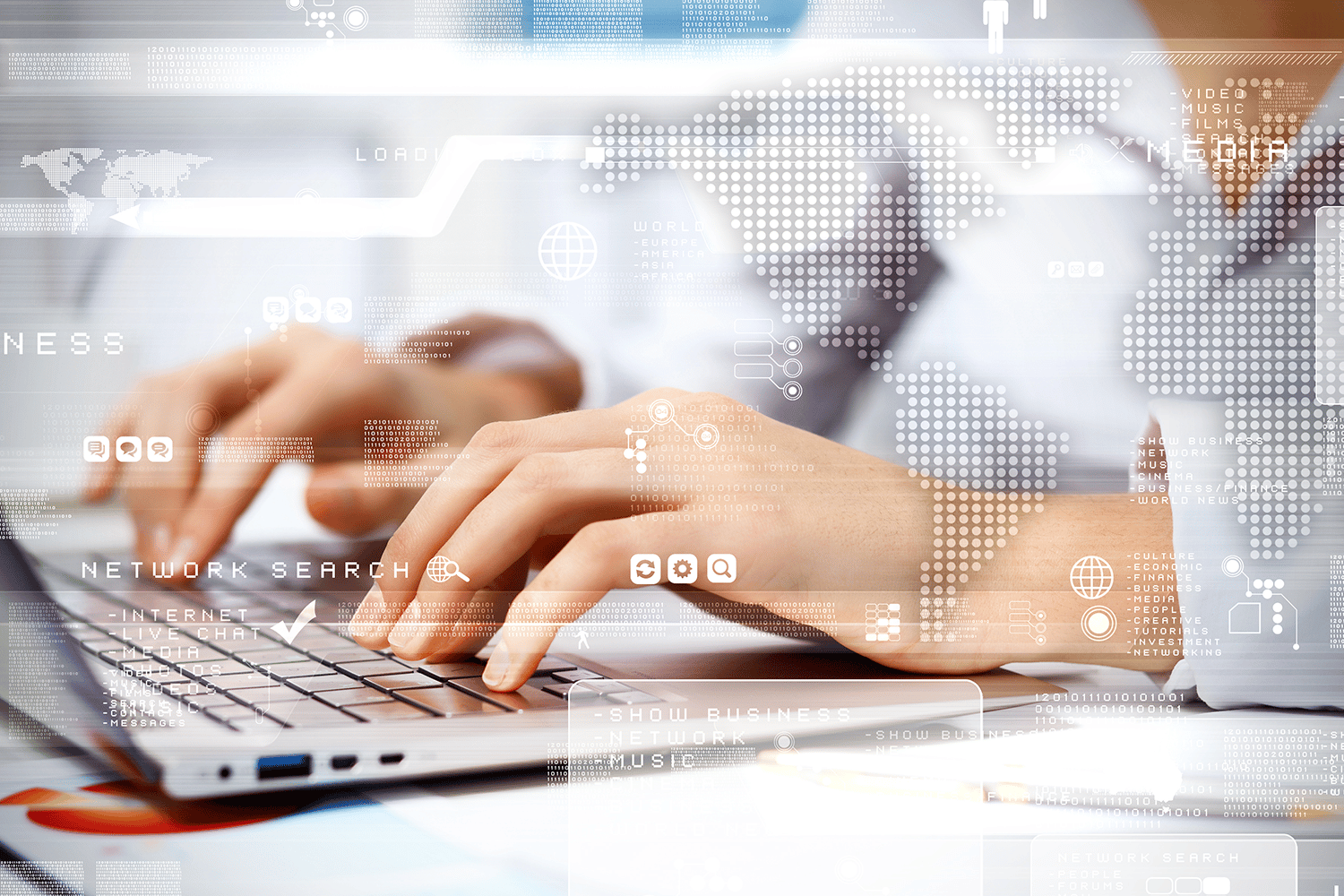 We help our clients to deliver innovative solutions to meet their goals. Roughly one-third of our associates are talented digital and creative professionals.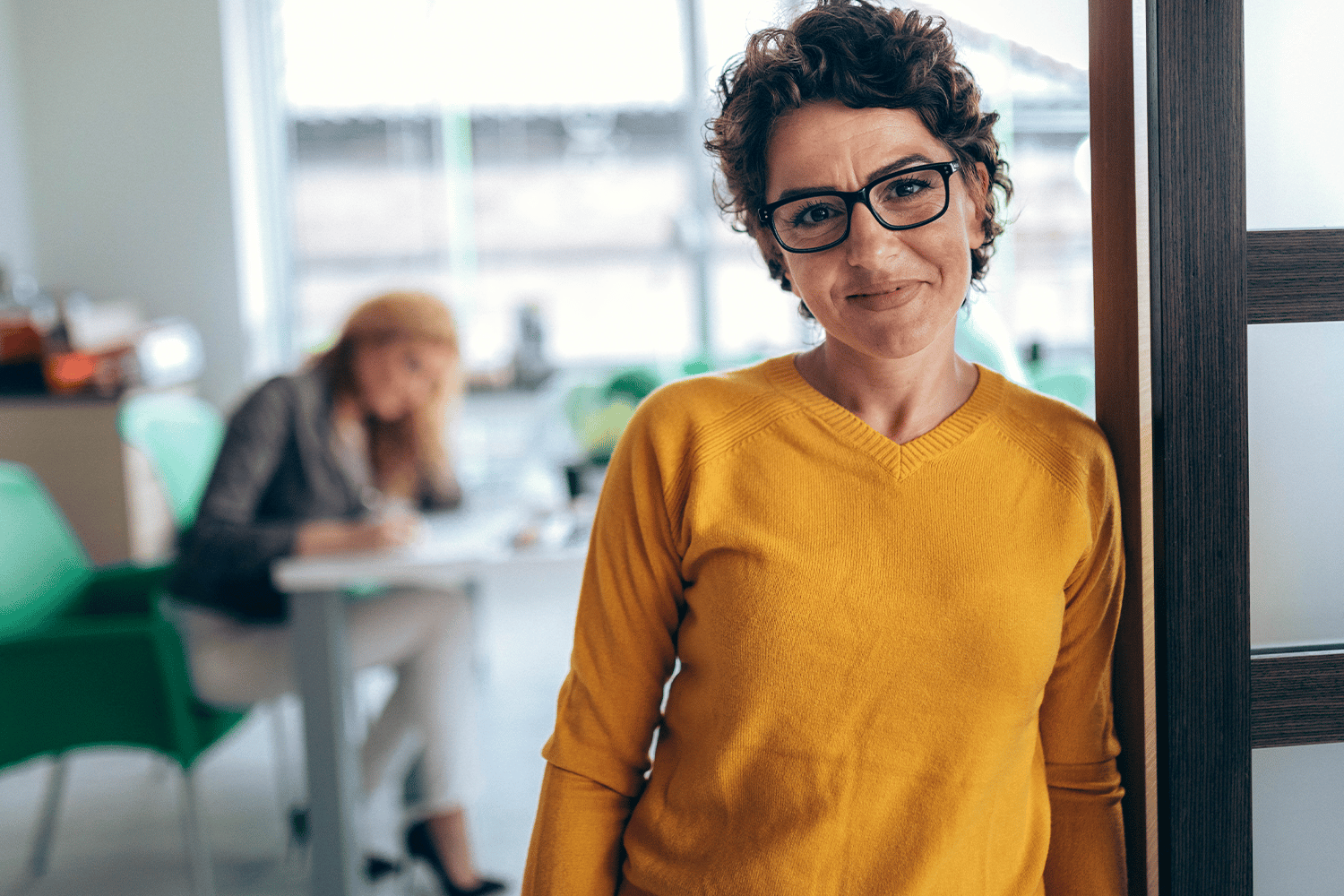 We also equip client teams with up-to-date skills training in creative applications. Whether on-site or online, our certified instructors can deliver one-on-one or team-based training in graphic design software, IT solutions, Microsoft®, web development, social media, and internet marketing.

TECHEAD holds a Facility Security Clearance (FCL) to provide certified, secret cleared professionals onsite to local, state, and Federal agencies. Our team of experts provides 24x7x365 systems monitoring, detection, incident response, analysis, and investigations. They are in full compliance with FISMA, NIST, CIS Standards, and they are skilled to protect and manage the broad range of infrastructure hardware and software solutions. We ensure that every on-base DoD employee is certified as directed by IAT levels, IAM, IASAE, and others. We make great efforts to hire highly skilled reservists and veterans of the U.S. Armed Forces, who already possess the required certifications and top-secret clearances required for many Federal jobs. Some of the government agency job titles we place include:
With Certifications: CompTIA Network+, CompTIA Security + CE, CASP or CISSP, ITIL Vr 3, C|HE, MSCE, MCITP, SCNP, CCNA, CCNP, CCDE, CCIE, PKI, HBSS, WireShark, Splunk, FireEye, CyberArk, ArcSight, Ghost, Stealthwatch/Lancope, CoBIT.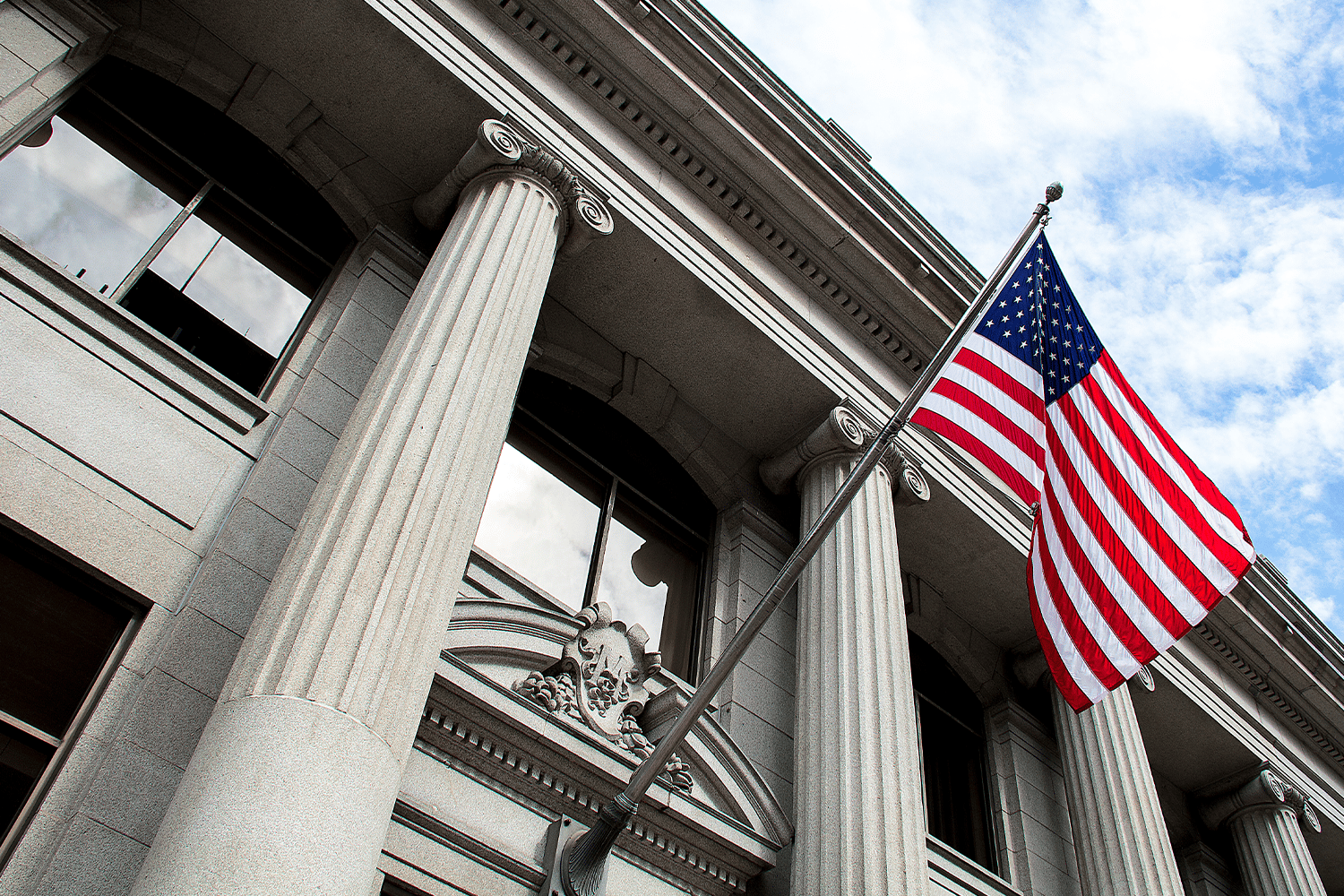 Often, the most important team members – those in the back office, operations, and financial management – can be the most difficult to find. The lifeline of your company relies on their experience, confidentiality, and work ethic.
TECHEAD understands your business needs. We will work with you to recruit, place and manage these critical members of your company.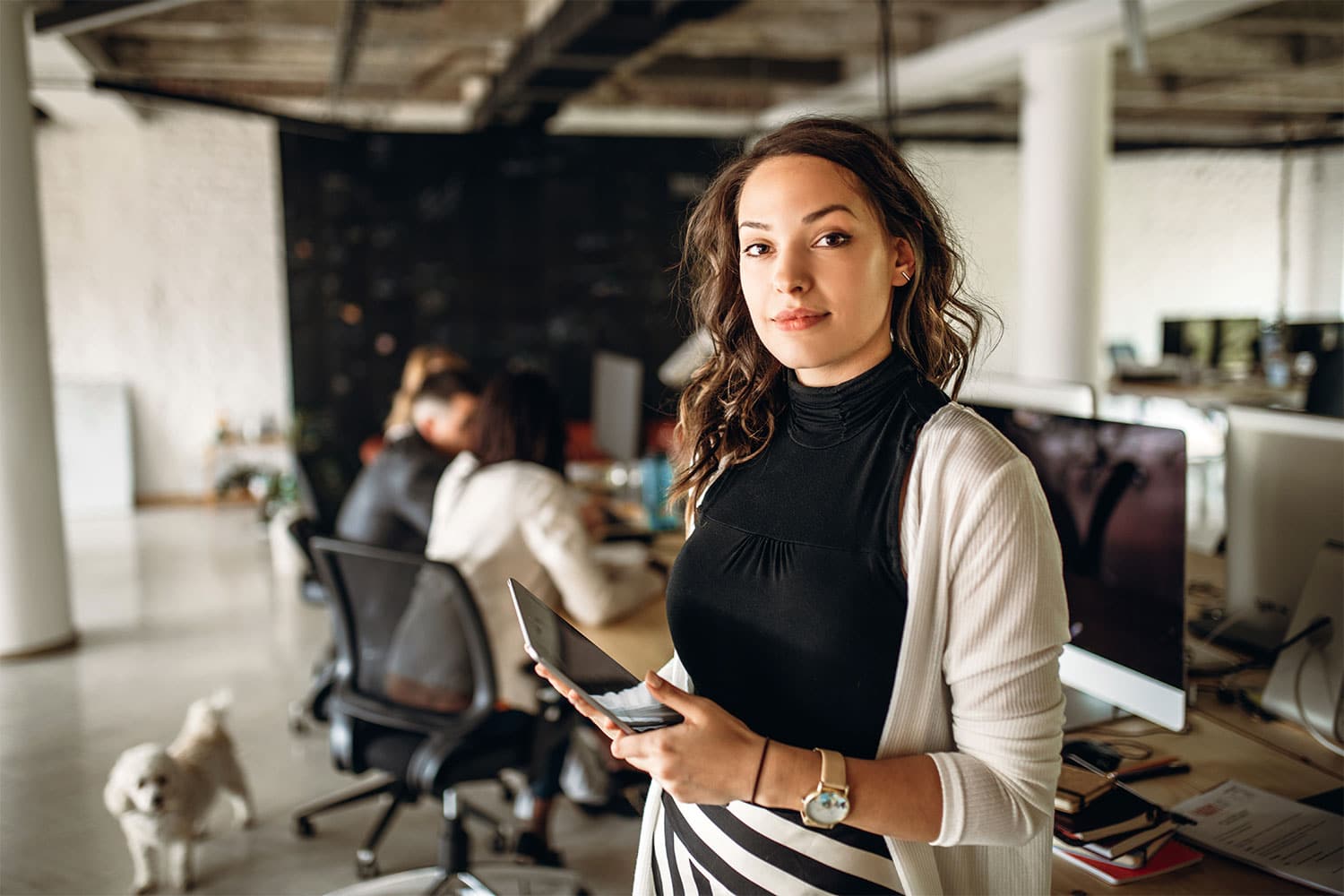 Get In Touch With Us Today