Headquartered in Richmond, Virginia, TECHEAD serves clients across the U.S. providing creative talent and information technology staffing solutions. We've built our reputation on building strong client relationships for over 30 years.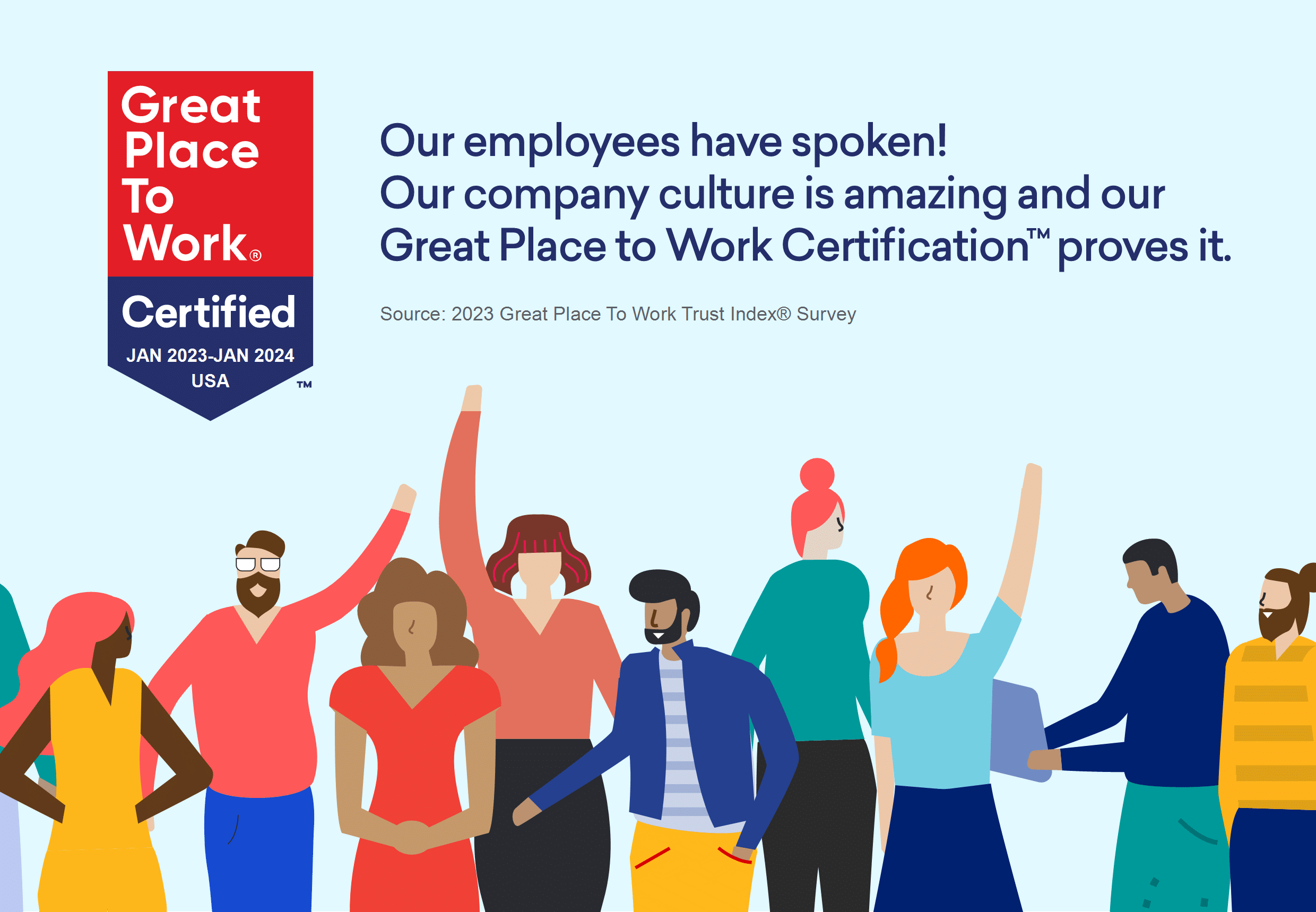 Honesty
We believe that honesty is at the forefront of our business. You can build a lot of relationships but none are quite as strong as relationships with honesty. This goes for our internal staff, consultants, and clients. Little is accomplished when there is no honesty.
Integrity
Integrity is often referred to by others as doing the right thing, even when nobody is watching. This stands true for TECHEAD as we look to serve our clients, candidates, and consultant partners on what's best for everyone. You can't win every time but we live by the saying "success will come and go but integrity is forever."
Community
We believe involvement starts in our local Richmond area and is carried out in communities across the US. TECHEAD accepts the responsibility to be a good neighbor through our contribution of time, support, and activity to benefit those around us.
Meet Our Executive Leadership Team
Get In Touch With Us Today