Michelle L.     
Office Manager/Payroll Manager
As Office Manager and Payroll Manager, Michelle juggles several duties at TECHEAD. She is a vital member of our back office team, the on-boarding backup, Accounting assistant and the go-to person for everything TECHEAD.
How long have you worked at TECHEAD and what do you like most about working here?
I have worked for TECHEAD going on 9 years now.  TECHEAD's family feel and team flexibility make this a great place to work.
What led you to work at TECHEAD?
I was in-between jobs and looking for a new "home" to call my own.  When I interviewed for the job, I immediately clicked with the staff and was so happy that I was chosen to join the TECHEAD team.
Tell us how TECHEAD is adapting and what your biggest challenges are right now. Any surprise positives that have happened, as a result of adapting to the changes?
TECHEAD was really set up for Work From Home, as that was a perk that they used before COVID.  When COVID hit, we all started Work from Home on a regular basis and tried to reach out and help our clients who may have just started to think about it. The biggest challenge for me was making changes in my workflow to adapt to not being in the office every day.  As office manager, I still go to the office 2 days a week, but we keep it to a very few people, so interaction is minimal.
Tell us about your home workplace set up.
I have a little office in the rear of the house.  I try to tuck myself away from all the household distractions (dishes, laundry, etc.) so that I can concentrate on work.  It is small but effective.  It also leads to an easy separation of work and home life.  When I step out of the workspace, I start my home life.
What is keeping you productive and innovative in your remote work-from-home life right now?
I have lots of work to do so origination is the key to keeping all the plates spinning.  I try to allocate specific times to handle specific duties. This way nothing gets dropped.  I keep all things close to my chair.  My printer and files are kept within an arm's reach of me so there is no time lost running to get things I need.
What advice would you give to anyone looking for a job right now?
Keep up the search.  The right job is out there.  Somewhere that you will fit right in and feel right at home.  Always keep a positive outlook and showcase your best qualities.
What advice would you give to an employer trying to navigate the hiring process in the time of COVID?
CALL TECHEAD.  We can find you the right fit.  We use innovative new tools to keep the COVID rules in place.  Work from Home is the newest, best option to keep the job moving forward smoothly.
How are you staying entertained during social distancing? Any new hobbies or pastimes?
Well, being total animal lovers, my husband and I have decided to fill our home with a new puppy.  WOW. That is a big change but so much fun.  Maddie has so much energy and such a personality. We spend our lunch time together playing tug-a-toy and snuggling. She can sure change the outlook on a bad day.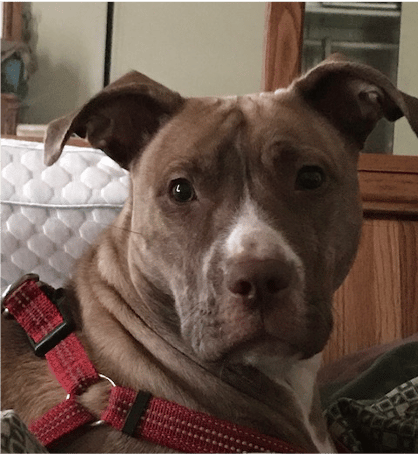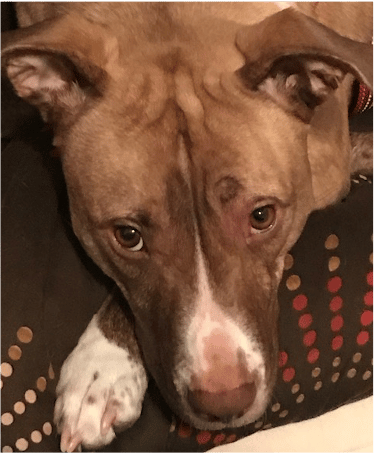 Get In Touch With Us Today