Amber Stein
Lead Recruiter, TECHEAD 
Based in San Diego, Amber Stein is Lead Recruiter at Techead, overseeing a talented group of recruitment professionals.
How long have you worked at TECHEAD and what do you like most about working here? 
I've been working for Techead for 8 years.  Working here allows me to have a schedule that helps me balance professional and personal priorities.  Though I live in Southern California, I work East Coast hours so that I can have my afternoons free to be with my 3 busy boys.
What led you to work at TECHEAD?
I got to know Techead while working for one of our clients.  When a downturn in that client's business forced a layoff, Techead took me in as one of their own!
Tell us how TECHEAD is adapting [to Covid-19 rules, etc.] and what your biggest challenges are right now. Any surprise positives that have happened, as a result of adapting to the changes?
Techead was already partially work from home, but once the pandemic hit, we were able to make that full time shift quickly, because of the tools Techead provides to each of us that allow us to do our jobs from anywhere.  While it's been a challenge not to be able to gather like we are used to, we've made up for it with regular on-line gatherings and team-building opportunities.
Tell us about your home workplace set up.
I'm lucky to work from my home office in sunny, Southern California.
What is keeping you productive and innovative in your remote work-from-home life right now?
At the beginning of the pandemic, we saw a freeze in the job market that affected so many of the people we work with every day.  Now that things are starting to move back to a state of normalcy, I'm motivated by knowing what we do here helps people find the work they love and impacts their lives in a positive way.
What advice would you give to anyone looking for a job right now?
Don't give up!  The right job may be just around the corner.  Make your resume a living document that you adapt and change to fit each job you're considering.  You can't put everything you've done professionally in one document, so make sure what you do put into it is relevant for each position to which you apply.
What advice would you give to an employer trying to navigate the hiring process in the time of COVID?
Remember the golden rule.  Treat others as you'd like to be treated in terms of communication and follow up.  Candidates really appreciate knowing where they stand, even if it's not the exact news they were hoping for.
How are you staying entertained during social distancing? Any new hobbies or pastimes?  
I may be one of the few people who will tell you that I enjoyed the time of quarantine here in SoCal.  With 3 sons involved in multiple sports and other activities, it gave us a chance to reset and focus on what really matters – family.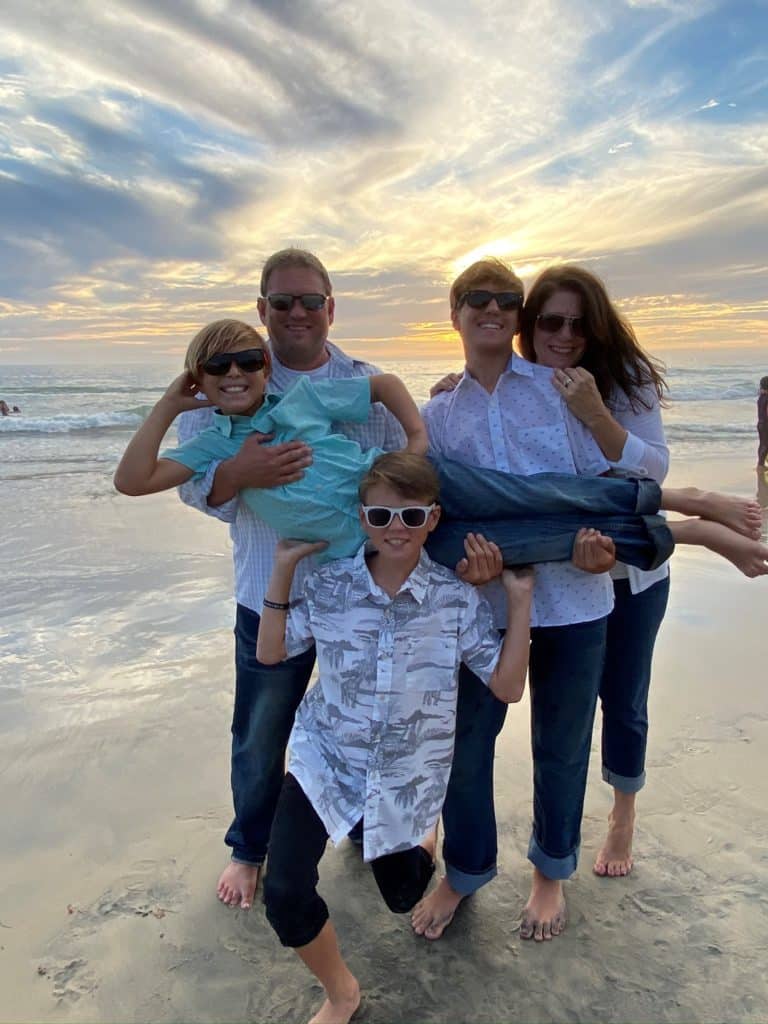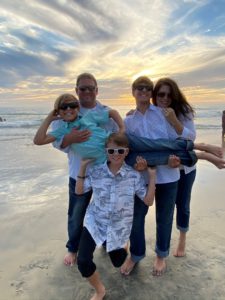 Get In Touch With Us Today