Kallie Carson
Recruiting Account Manager, TECHEAD 
Hello! My name is Kallie and I am a Recruiting Account Manager at TECHEAD. I manage about 7 accounts (mostly VMS) and also work a full recruiting desk as well. I love being in a blended role because I am able to meet with the manager and then directly recruit on my own positions and see things full cycle.
How long have you worked at TECHEAD and what do you like most about working here? 
I have worked at TECHEAD for almost 2 years now. I love how TECHEAD employees are like family but also push and encourage each other to grow both individually and as a team.
What led you to work at TECHEAD?
The people. The work from home aspect was definitely appealing, but I was really sold on the people and TECHEAD leadership allowing me to work in a blended role.
Tell us how TECHEAD is adapting and what your biggest challenges are right now. Any surprise positives that have happened, as a result of adapting to the changes?
Being stuck at home has definitely been a struggle, but TECHEAD has provided us with all of the tools to succeed in a work from home environment.
Tell us about your home workplace set up.
I have an office, but move around the house to the kitchen table, dining room table and sometimes even outside on the back deck when the weather is nice. When you work from home every day, it's important to move around and switch things up a little.
What is keeping you productive and innovative in your remote work-from-home life right now?
I love working from home, but there are days where it's harder to concentrate than others. Something that's really helped me is to make sure I get up every few hours or so to stretch my legs and take my dog outside.
What advice would you give to an employer trying to navigate the hiring process in the time of COVID?
The market is extremely competitive. If a good candidate is submitted to your hiring team, set up an interview ASAP. Good candidates are flying off the market and waiting can cause you to lose out on a great candidate.
How are you staying entertained during social distancing? Any new hobbies or pastimes?  
I got a puppy last May when the whole quarantining first started. He has been my little buddy and best friend keeping me company every day! His name is Cash.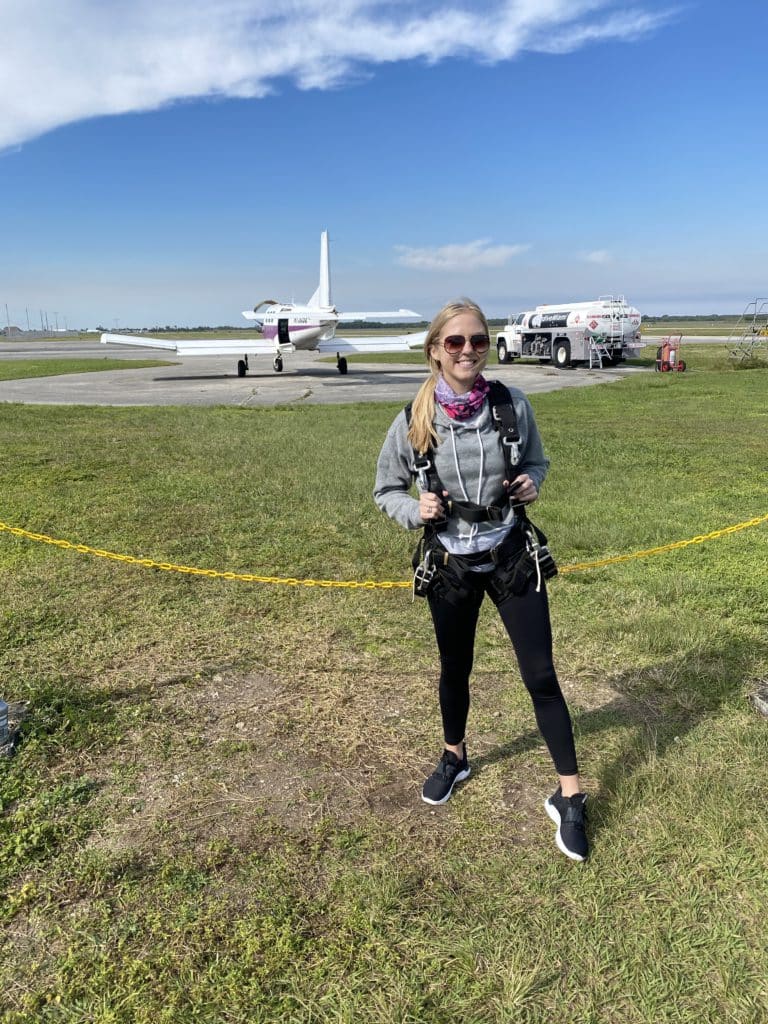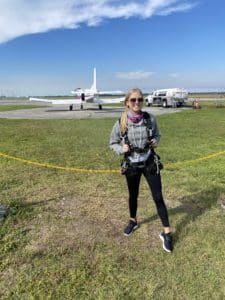 Anything else you want to add, something that you're proud of?
I went skydiving for the first-time last year and it was one of the GREATEST most freeing things I've ever done. I always told myself people that jump out of a perfectly good plane were insane… but facing and conquering my fear was well worth it.
Get In Touch With Us Today