Kendal Mattox
Staffing Coordinator, TECHEAD 
Kendal Mattox is Staffing Coordinator at Techead, responsible for onboarding new hires. Since working for TECHEAD, Kendal has lived in 3 different states: Virginia (Richmond and Chesapeake), Georgia (Kennesaw) and now Alabama (Ashland).
How long have you worked at TECHEAD and what do you like most about working here?
2011 to 2017, 2020 to present
Being a small business founded by Phil and Philise, Techead is family-oriented. They care about you as a person and not just as an employee. I'd been working at Techead but left in 2017 for family reasons. I went back to school for a bit, then life got a bit busy and we moved again. A few years later, things fell into place, and Techead welcomed me back in 2020 
What led you to work at TECHEAD?
My cousin actually worked at TECHEAD and made the intro. I started out at the front desk and then moved to staffing coordinator. I even dipped my toes in recruiting.
Tell us how TECHEAD is adapting [to Covid-19 rules, etc.] and what your biggest challenges are right now. Any surprise positives that have happened, as a result of adapting to the changes?
TECHEAD is basically all remote now. This hasn't made a huge impact on me personally, as I have been remote since returning in 2020.
Tell us about your home workplace set up.
I like "change" and have moved my setup all over the house trying to find the spot I like the best. So far, I have been in 2 different rooms upstairs, the kitchen, dining room and living room. For now, I have settled on the dining room. We removed the table and are converting the room to an office for me, my husband and our son. We each have our own setup. I'd say my son enjoys this setup the most because he can work in his "own space" but close to momma!
What is keeping you productive and innovative in your remote work-from-home life right now?
This may sound completely bonkers, but I actually built a desk platform that fits over the top of the treadmill. I can get bogged down just sitting in front of a computer all day, so with this little overlay, I can put my laptop and mouse up, set the treadmill to a super slow pace (I can't set it too fast or I have trouble typing, haha) and work away! And I don't get that bogged down feeling as I do when I'm sitting all day.
What advice would you give to anyone looking for a job right now?
Breathe. Set yourself up to make the best first impression possible, do your research and be confident in your skills.
What advice would you give to an employer trying to navigate the hiring process in the time of COVID?
Come to TECHEAD, we are happy to help you navigate these unfamiliar waters!
But seriously, very similar to anyone looking for a job, do your research and know what you are looking for in a candidate, what skills are a must, what can/can't be compromised on. Be clear in what you are looking for and the responsibilities of the potential employee.
How are you staying entertained during social distancing? Any new hobbies or pastimes?
We have 76 acres in rural Alabama so we have been fishing, riding four wheelers, gardening, and keeping up with our 5 year-old son.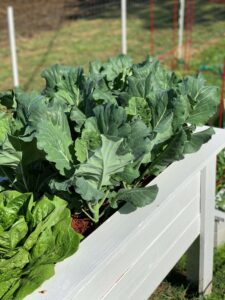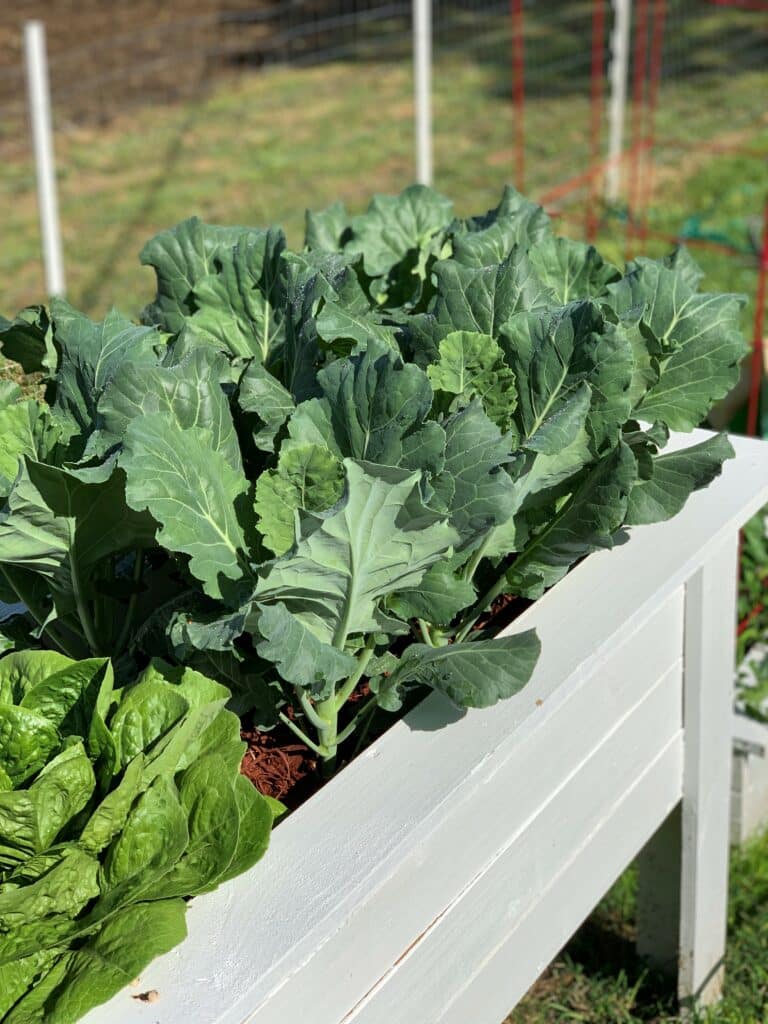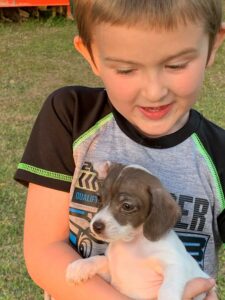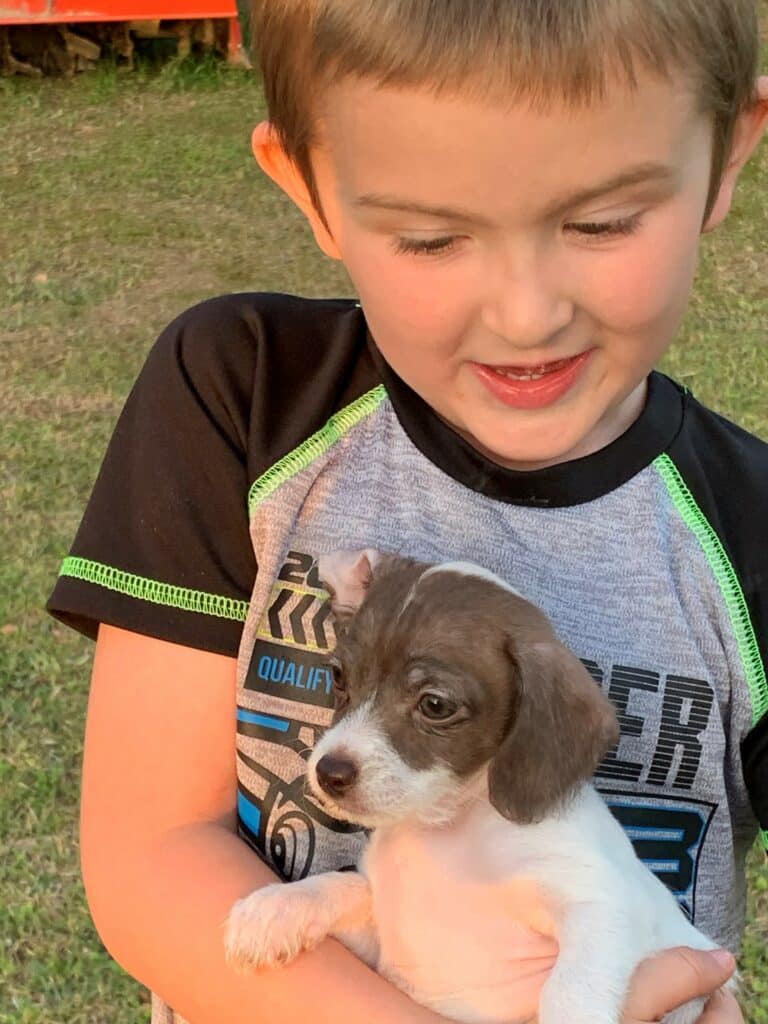 Anything else you want to add?
We have 2 chickens and 9 dogs at the moment! We are trying to find forever homes for 5 puppies born in February.
I currently work 2 full time jobs – 3AM to 7AM TECHEAD, 7AM to 3 PM kindergarten teacher 3PM to 7PM TECHEAD – crazy busy but I make it work. After this school year, I will no longer be teaching and will be on days with TECHEAD instead of the wonky early/late schedule I have now.
Get In Touch With Us Today