Throughout the month of March, we celebrate Women's History Month. This month of observance is to celebrate the contributions that women have made and continue to make to history, culture and society. The 2023 theme for Women's History Month is "Celebrating Women Who Tell Our Stories." This theme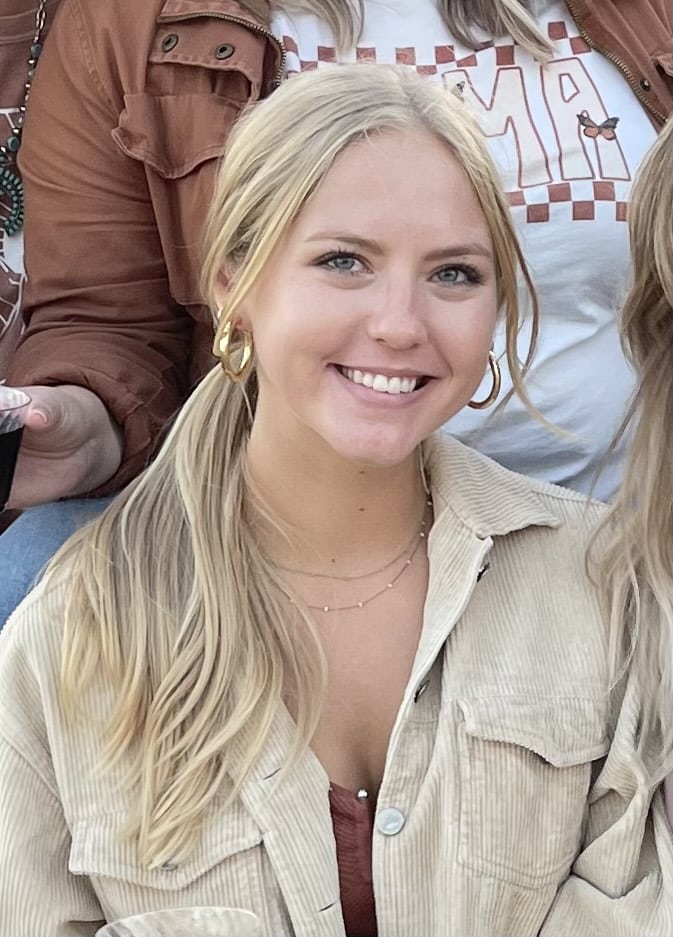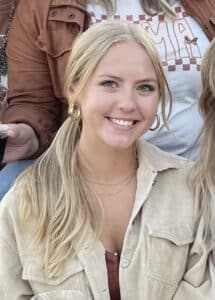 recognizes women in media who have been active in storytelling in all its forms. In honor of Women's History Month, we will be spotlighting the talented women who work for TECHEAD and contribute to the success of our organization and the world of recruiting and who help our clients, customers, candidates and partners create their stories.
We asked each of the women we will be spotlighting a list of four questions. Our next Women's History Month TECHEAD employee spotlight is on Recruiting Account Manager, Kallie Simons.
How long have you worked for TECHEAD and what does your job entail?
I have been with TECHEAD for almost four years. What I truly love about my job is every day is a little bit different. Most days are spent talking on the phone, getting to know new and existing clients to ensure we are providing the best service possible for their hiring needs.
How does TECHEAD support our women employees?
TECHEAD has awesome benefits and perks for all employees. We have two hours of personal time on top of our two, week-long recharge weeks throughout the year. These two hours can be used for appointments, time off or a day when you just need a few mental health hours. Our culture here is incredible and I love and am so proud to work for a small women-owned business.
What makes you proud to be part of the team at TECHEAD?
Having been at TECHEAD for almost four years now, there are so many reasons I am proud to be a TECHEAD employee. We truly have the most incredible team of hard-working and motivated employees that share the same core values and care about each other as a family. Leadership goes above and beyond to take care of their employees by instilling work-life balance and many other awesome benefits. TECHEAD is a small women-owned business and was also recently voted a Great Place to Work. I could not be more thankful and proud to be a part of this team.
What women do you look up to?
While there are so many incredible women I look up to, one in particular sticks out in both a work and homelife setting – Amber Stein. Amber is our director of operations here at TECHEAD. She is not only a leader in the company, but a great mom and human as well. She takes her work very seriously, but also understands the importance of family. Amber is a calm and steady voice of reason, while also being a strong force to be reckoned with. She has helped implement many incredible changes here at TECHEAD and always seems to have a solution to any given problem. Amber is the backbone of both our sales and recruiting teams while also being an incredibly dedicated wife and mother of three. I try to learn as much as I can from the great example she sets.
Check back in for the next installment in our Women's History Month Spotlight series as we highlight Back Office Assistant, Alexandrea Patricio. We look forward to continuing to recognize the incredible women of TECHEAD, their contributions and achievements!
Get In Touch With Us Today