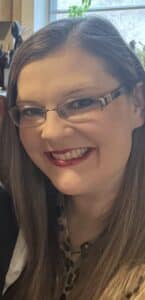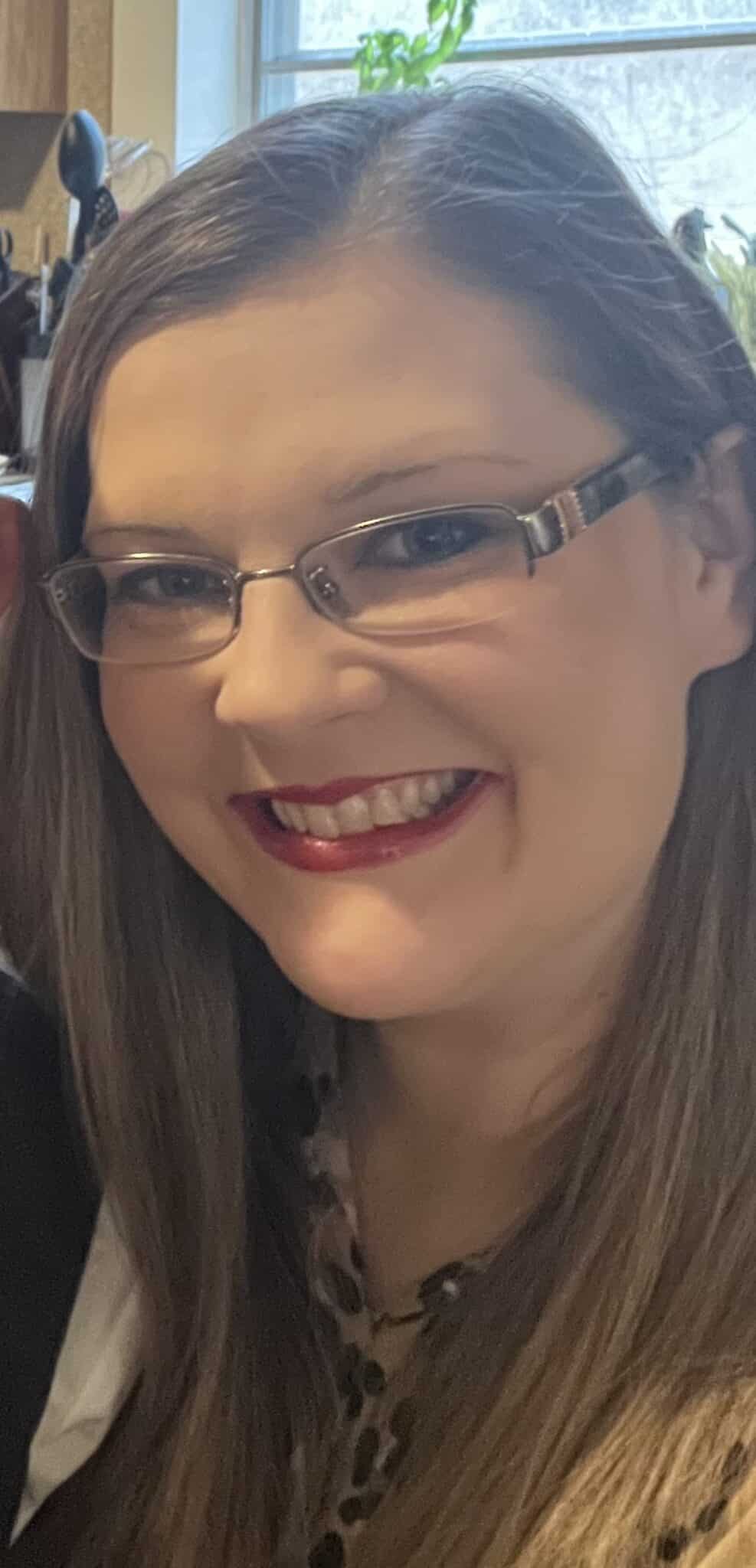 Throughout the month of March, we celebrate Women's History Month. This month of observance is to celebrate the contributions that women have made and continue to make to history, culture and society. The 2023 theme for Women's History Month is "Celebrating Women Who Tell Our Stories." This theme recognizes women in media who have been active in storytelling in all its forms. In honor of Women's History Month, we will be spotlighting the talented women who work for TECHEAD and contribute to the success of our organization and the world of recruiting and who help our clients, customers, candidates and partners create their stories.
We asked each of the women we will be spotlighting a list of four questions. Our next Women's History Month TECHEAD employee spotlight is on Employee Engagement Specialist, Kendal Mattox.
How long have you worked for TECHEAD and what does your job entail?
I have been with TECHEAD for a combined, nine years. I took a break to go back to school and moved but TECHEAD has always been my home. Some days I feel like we work at Grand Central Station with trains (issues) arriving and departing non-stop. While it can be a bit crazy, it's also fun hopping from one specific situation to another and looking at things from all angles to get the best outcome for everyone. I really need to make a jingle up to the Pepto Bismol tune: If you have onboarding, invoicing, timekeeping, background checks or drug screen questions, I'm your girl.
How does TECHEAD support our women employees?
TECHEAD is the most family-oriented, understanding, easy-to-work with company I've ever worked for. TECHEAD has never made me feel as though I had to choose between being a wife and mother and being an employee. I have always felt valued, respected and heard.
What makes you proud to be part of the team at TECHEAD?
What makes me proud to be a part of the team at TECHEAD is that I believe in the work that we do. We have the unique ability to help someone make a transition that will not only impact them financially but also positively impact other aspects of their life. When we can make that perfect match between candidate and client, there is unlimited potential. That one placement can change everything for the candidate and the client. Giving each the opportunity to learn, succeed and think outside their comfort zone really enhances growth for everyone.
What women do you look up to?
This may be a bit controversial for some, but I truly admire the woman my mother-in-law was. She was someone who regardless of circumstances, always looked to find the good in everyone. While she could be rather direct at times, you never wondered where you stood in her eyes. She was kind, compassionate, deeply rooted in her faith and determined to do everything she could to help others succeed.
Check back in for the next installment in our Women's History Month Spotlight series as we highlight Office Manager, Michelle Laveri. We look forward to continuing to recognize the incredible women of TECHEAD, their contributions and achievements.
Get In Touch With Us Today