As a staffing company that for over 30 years has helped talented professionals to find jobs, we know that people are our greatest assets. We do everything in our power to keep our team members safe. Safety was evident during the Covid-19 pandemic: enabling our employees and contractors to work from home, remaining socially distanced from the spread of the virus while keeping secure in their jobs.
Another form of security lies in Techead's robust benefits package, available to all eligible employees and contractors. Many say it's superior to those offered by our competitors. This includes:
Paying a portion of employee health insurance
Paying 100% of long-term employee disability insurance
Paying 100% of a basic $25,000 employer-sponsored life insurance policy
Voluntary dental and vision coverage
Voluntary short-term disability and supplemental term life insurance policies
Our voluntary, supplemental term life insurance policy offers a guaranteed $150,000 upon initial eligibility, with an allowed maximum coverage being the lesser of $400,000 – or five times the employee's salary. In electing these policies, employees can optimize these benefits and pay premiums through payroll deductions.
Voluntary benefits often can be overlooked, or not appreciated — until life happens. In March, we learned that one of our employees passed away from COVID-19. It's been a devastating shock, a true loss to our clients and everyone at Techead who worked with him.
In reviewing his benefits, we learned that this employee had the foresight to opt into Techead's supplemental life insurance policy. When COVID-19 took away his life unexpectedly a few weeks ago, the benefit was realized. As it turned out, by increasing the payout, and thus his death benefits, this individual left his grieving family much more than our $25,000 employer-sponsored policy. It's heart-warming and reassuring to know his family is being taken care of, through the supplemental policy that Techead offered him.
His widow has given Techead permission to talk about this situation. She noted that her husband always told her he would take care of her. Since the voluntary benefits came out of his paychecks, she was not even aware that he had opted into supplemental term life. She encouraged us to share this story, in the hopes that readers will consider the steps her husband took, to care for his family – in a situation they were least expecting.
Have you considered life insurance? If your employer offers even a basic policy, please take advantage of it – and even increasing the payout. Your employer has made it possible and easier for your family to have financial security, if your life were to ever get cut short. Nothing can replace a loved one's lost life. This form of insurance payout can help a family to ease the emotional financial burden, so they can grieve and move forward.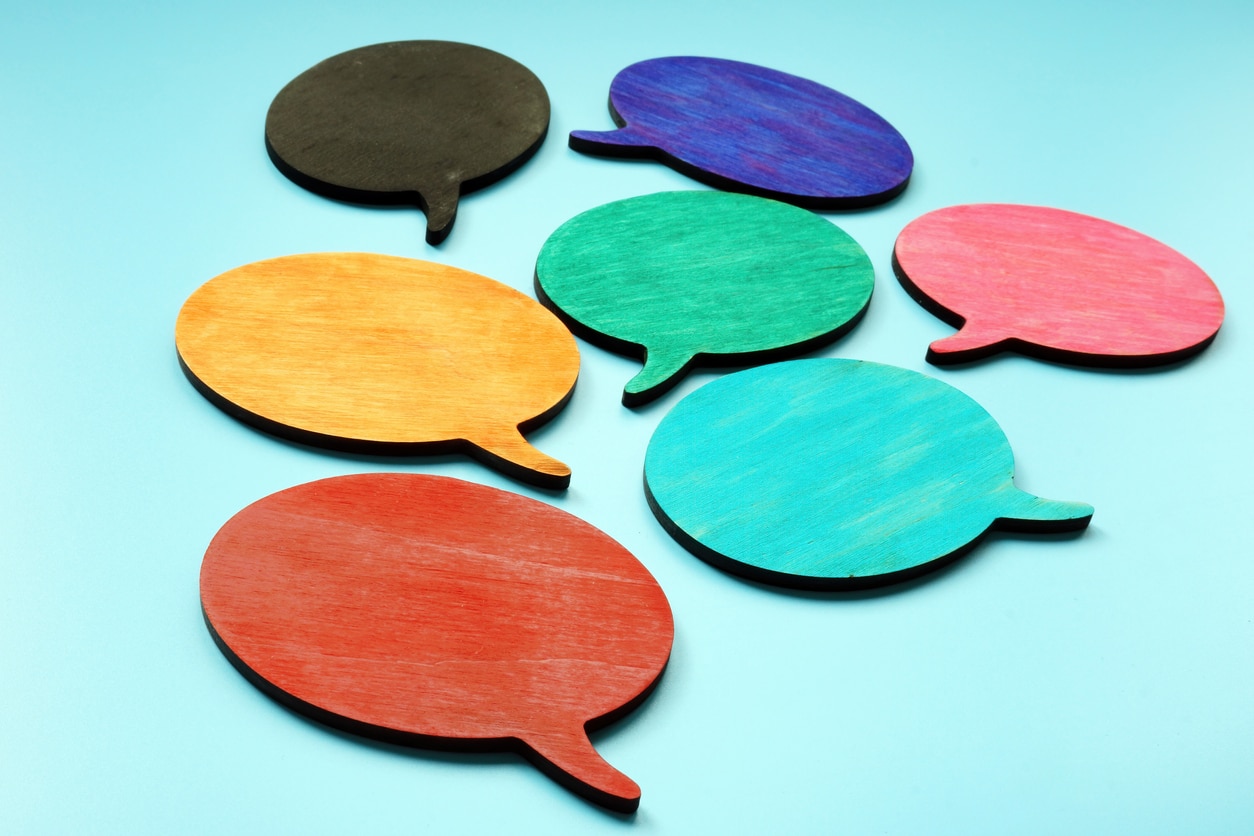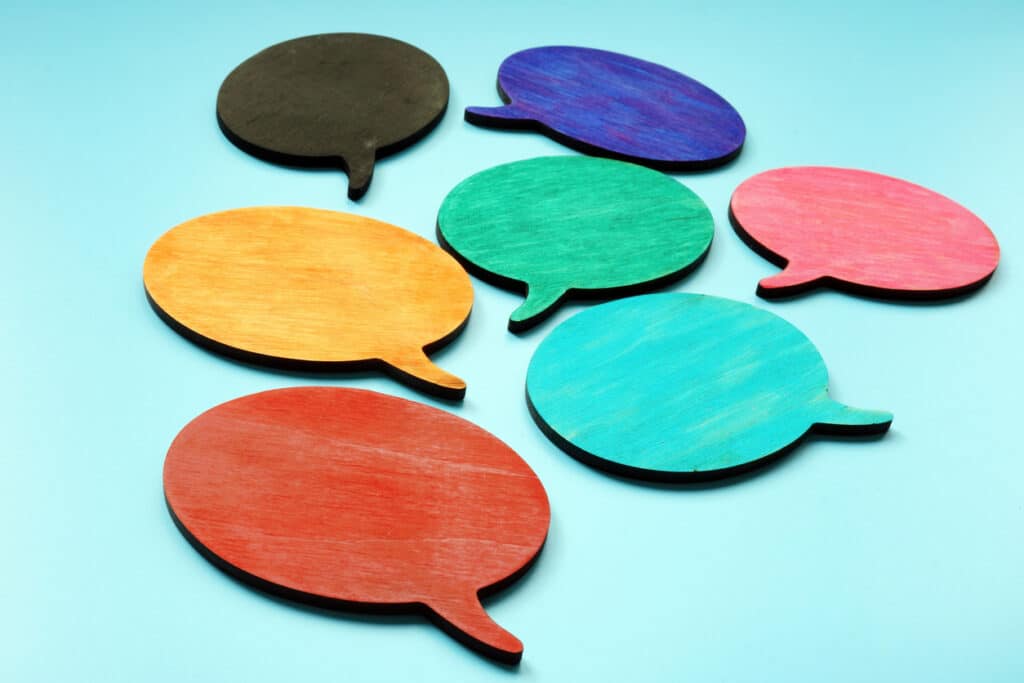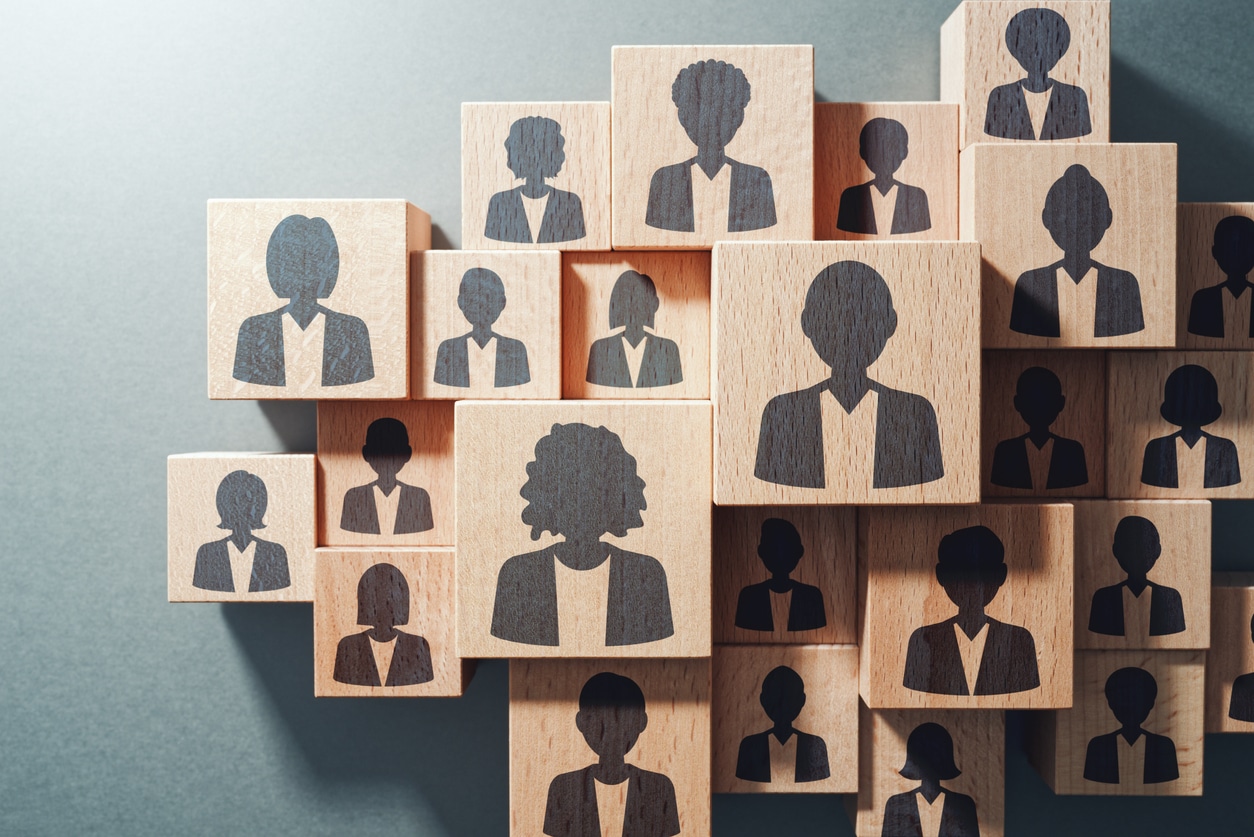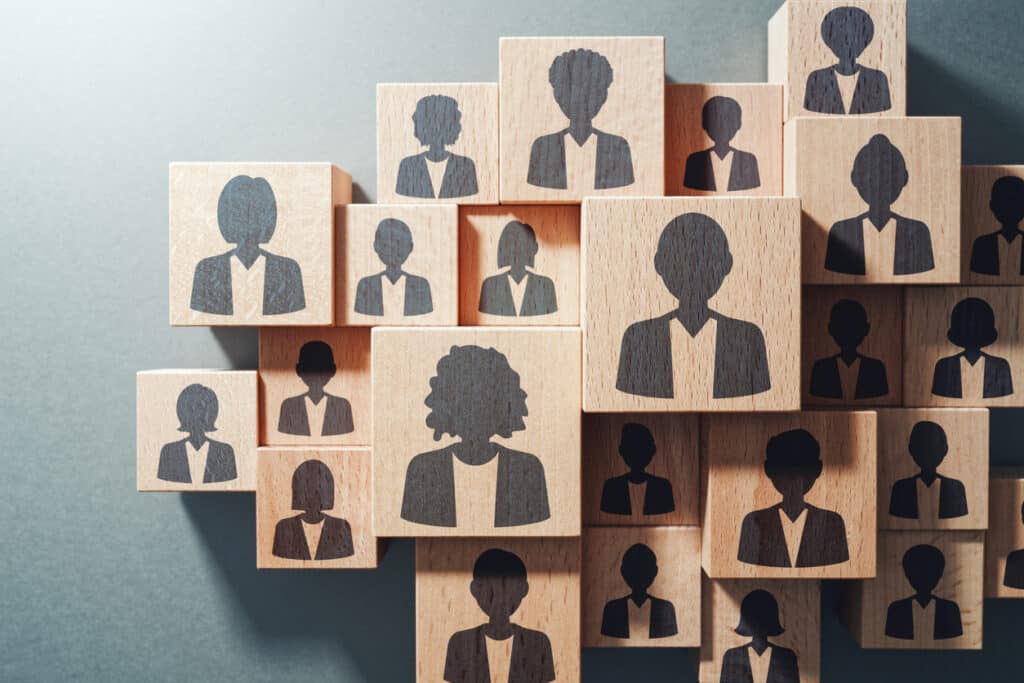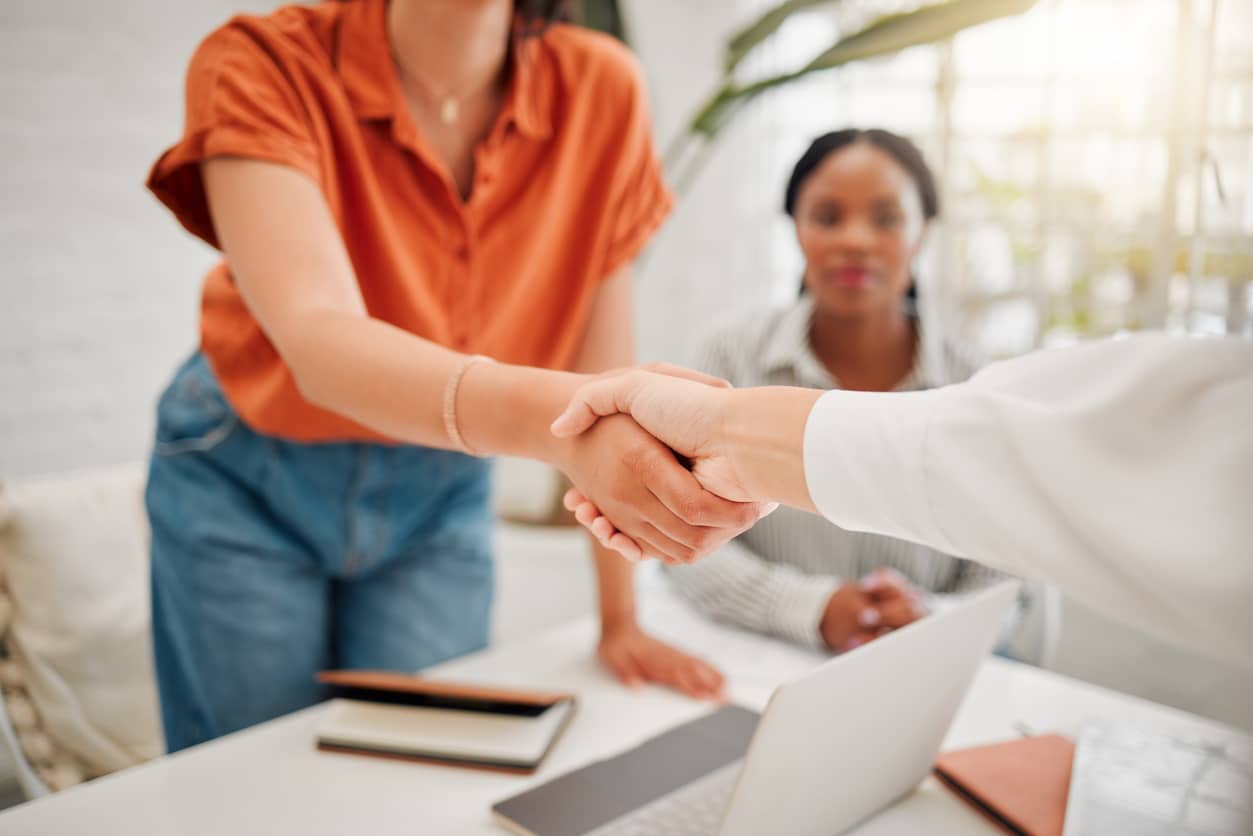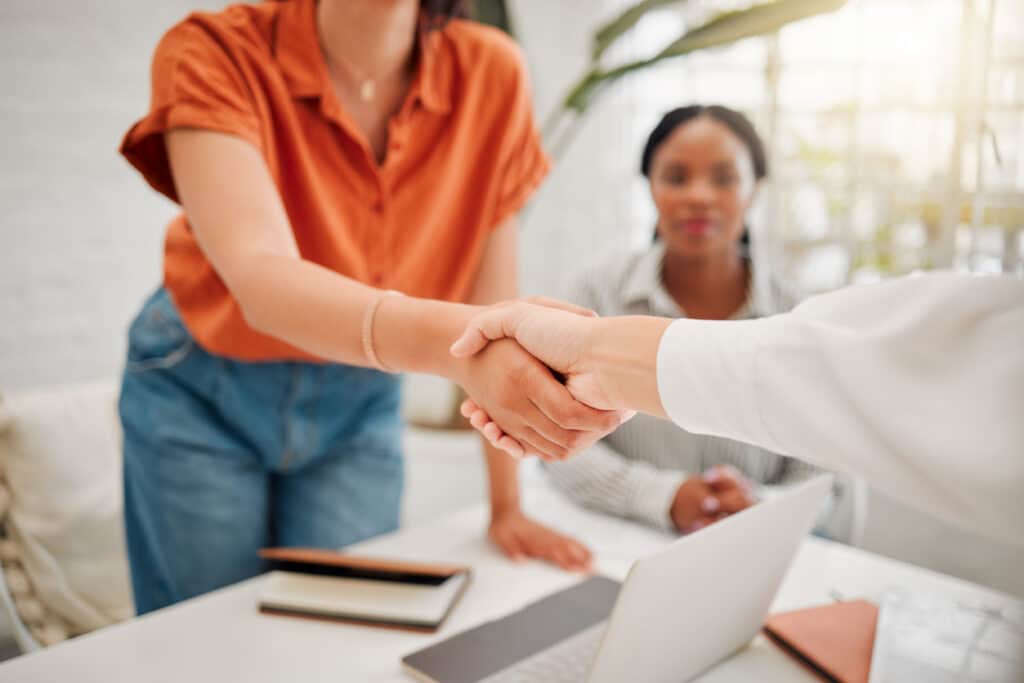 Get In Touch With Us Today