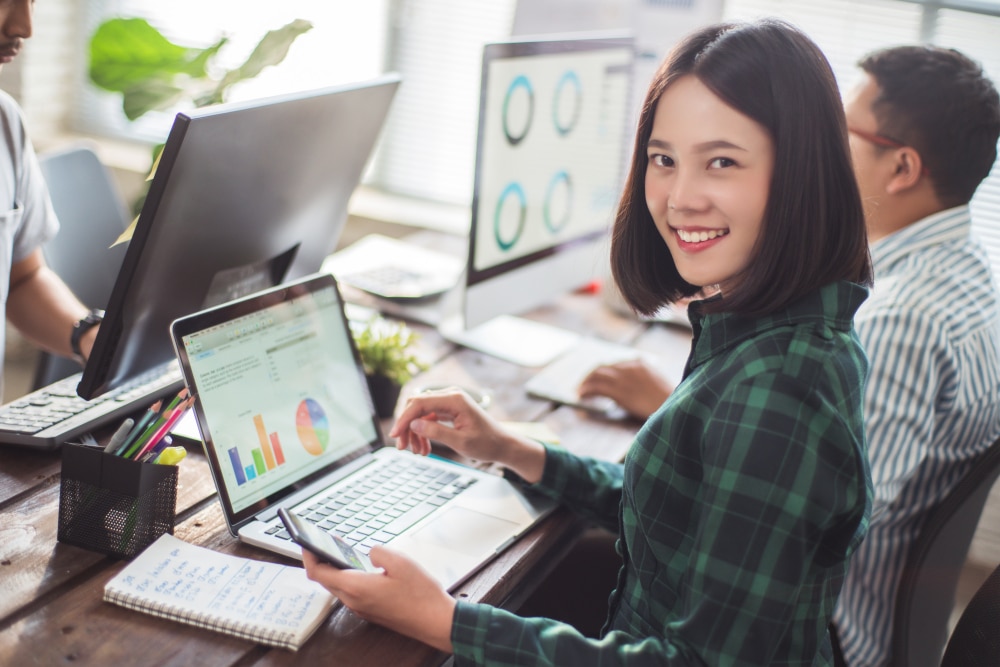 8 Reasons Your Social Media Sinks Applications for Marketing Jobs
How Your Online Presence Could Help or Hinder Your Career Prospects You're applying for marketing jobs, but you aren't being invited to interview. Which you find strange. Your resume is in order, and you personalize for each application. You have the right mix of skills and experience. You're baffled. Could it be your social media…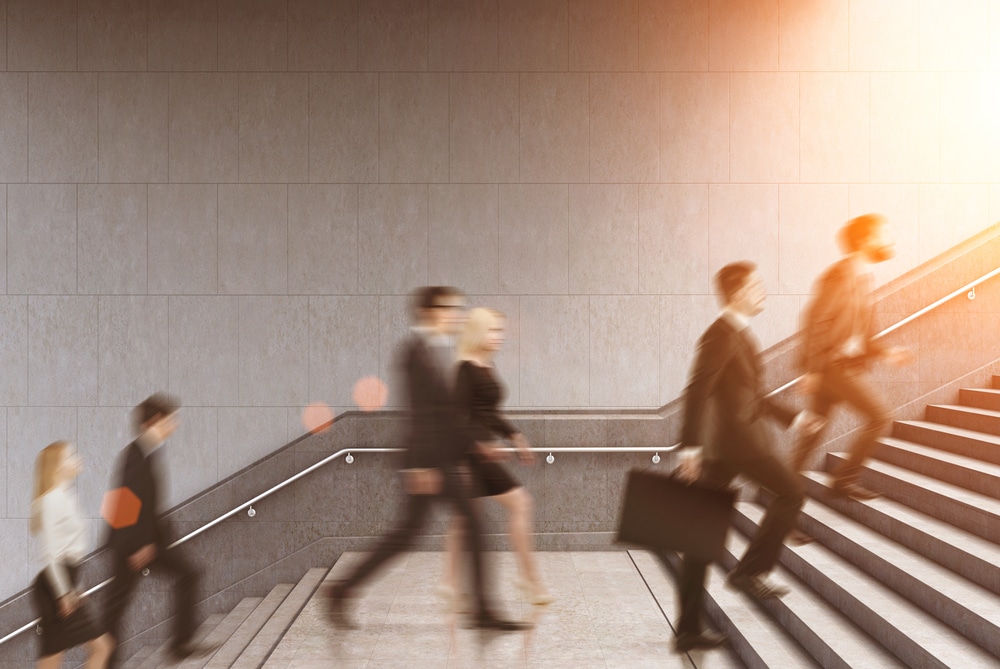 Where Can I Hire Talented Tech Employees for Cleared Jobs?
How to Find the Most Hidden in the Recruitment World Talented candidates for cleared jobs are hard to find. Not only are you battling against a skills shortage, but you are also searching for candidates who have the highest level of security clearance. Across the board, companies are finding it harder than ever before to…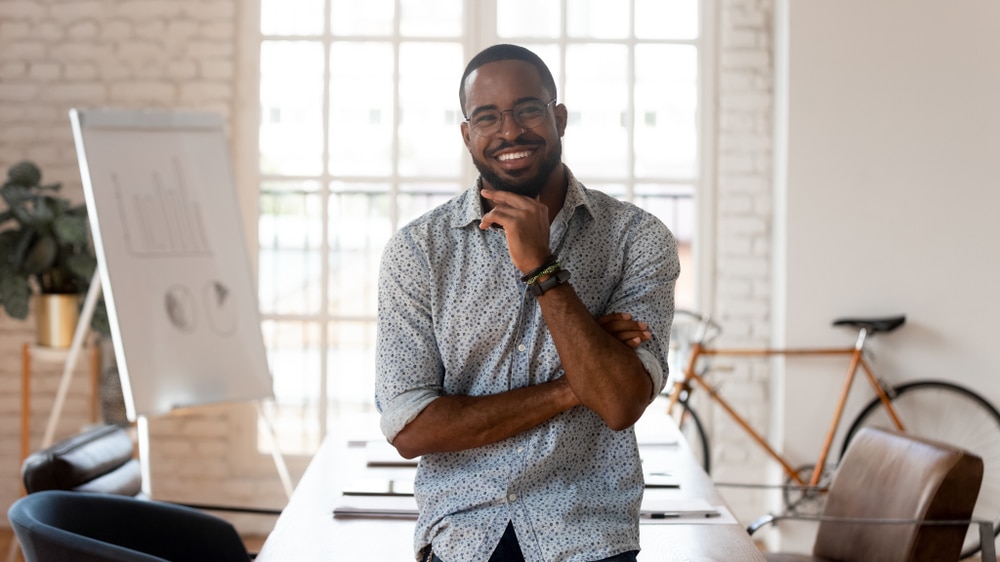 6 Goals to Help You Find New Creative Jobs
Get Creative in Your Search for Your Dream Job Looking for new creative jobs in 2021 is an exciting prospect. Despite many industries still reeling from 2020's disastrous show, and even tech taking a small, short-term blow, the IT industry is a strong field for jobseekers. Representing around a third of the global tech market,…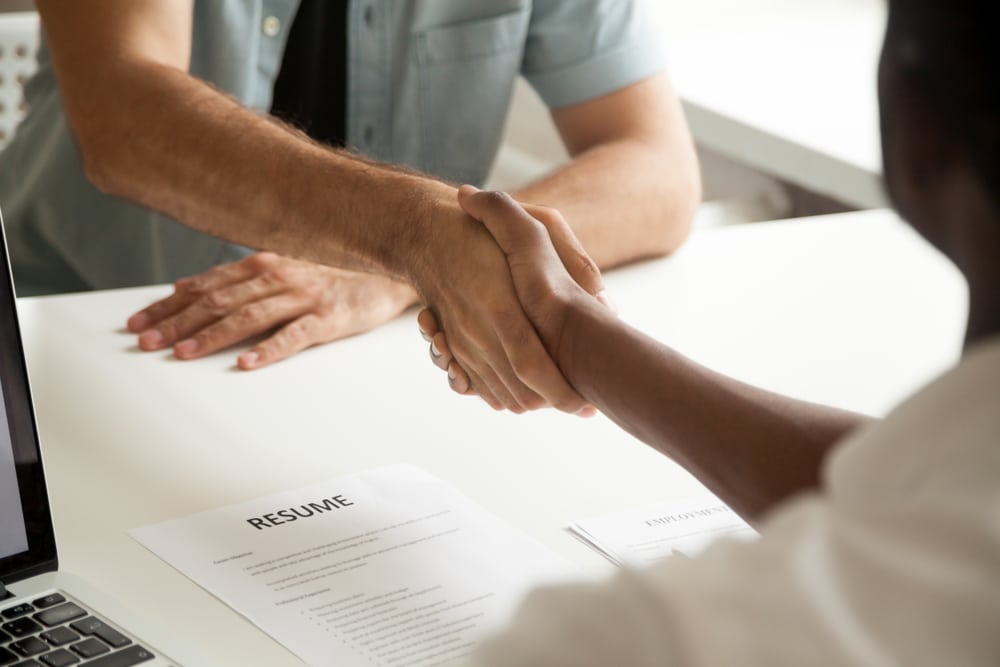 Top Trends in IT Staffing in 2021
Insights to Help You Develop a Successful Hiring Strategy IT staffing strategies must adapt to a continuing skills shortage and evolving market in wake of COVID-19. According to McKinsey & Company, IT businesses are in second-greatest need to address skills gaps (after data analytics). Here's the damning evidence: 69% of employers struggled to fill positions…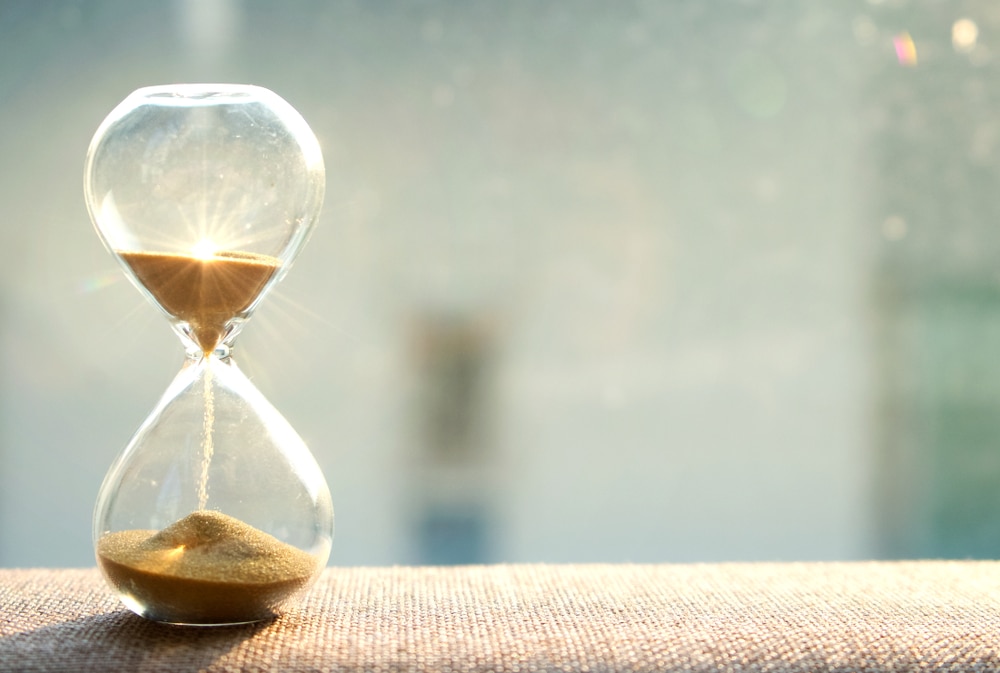 Time Management Skills for Remote Creative Jobs
The Answers to Success and Productivity from Home Time management skills are the master key to unlocking a successful career in remote creative jobs. With a recent Upwork study finding that 36.2 million Americans (22% of the workforce) will still be working remotely by 2025, the demand for remote work skills is growing. One of…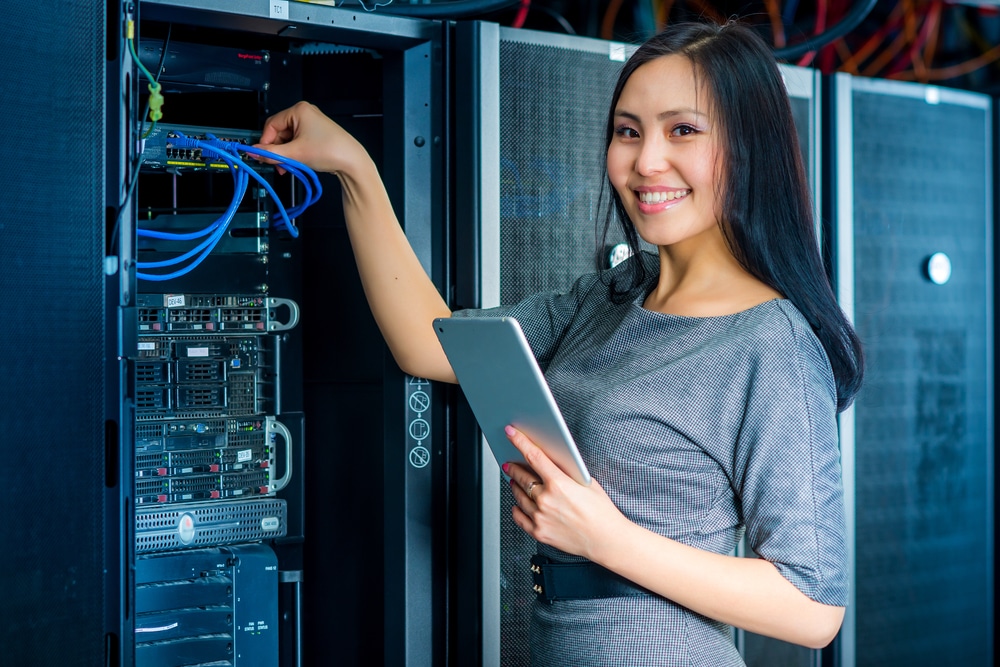 How Do You Hire for IT Jobs When There Is No Talent Available?
Steps to Create a Talent Pipeline Having difficulty in hiring talent into your IT jobs? You're not alone. More than half (52%) of HR professionals report that the skills gap has worsened or greatly worsened in the past two years. The same report by SHRM also reveals that 83% have noticed a decrease in the…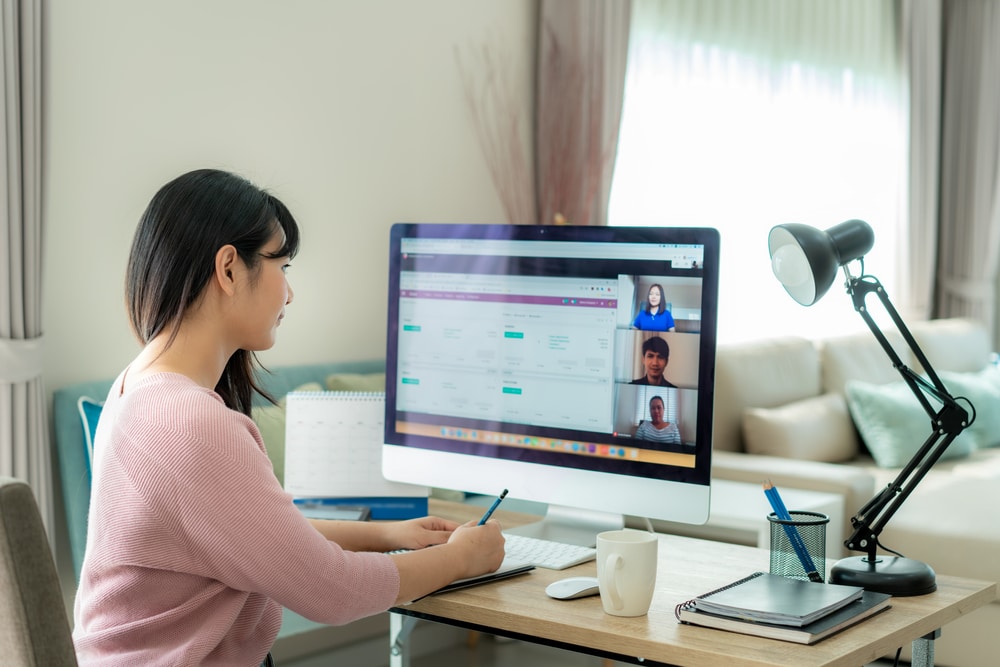 7 Remote Work Skills Employers Want You to Possess
Not Everyone Has Them – Do You? Working from home is here to stay for those with remote work skills. As companies shifted their employees from traditional work environments to their homes in response to the COVID-19 pandemic, some incredible benefits have surfaced from being able to work remotely: Increased job satisfaction Improved productivity Greater…
Get In Touch With Us Today