Chase Childers
Recruiter, TECHEAD
Chase Childers is a Recruiter at TECHEAD, responsible for finding IT talent and connecting them with technology jobs.
How long have you worked at TECHEAD and what do you like most about working here?
I have worked at TECHEAD for over a year now and absolutely love the people I work with. Everyone at TECHEAD is so supportive and wants each other to succeed. The family atmosphere is what makes this company great!
What led you to work at TECHEAD?
I had previously worked as a technical recruiter and wanted to further my career by joining an awesome company. TECHEAD aligned perfectly with my values and vision for the next company I wanted to join.
Tell us how TECHEAD is adapting and what your biggest challenges are right now. Any surprise positives that have happened, as a result of adapting to the changes?
TECHEAD is providing many opportunities for remote work to people in need of employment. As a positive, we're now able to find more candidates work, since many of our clients are open to individuals in all geographic regions.
Tell us about your home workplace set up.
My home-work setup has twomonitors, and an awesome chair which allows me to be comfortable all day! And as always, I can't go a day without my AirPods.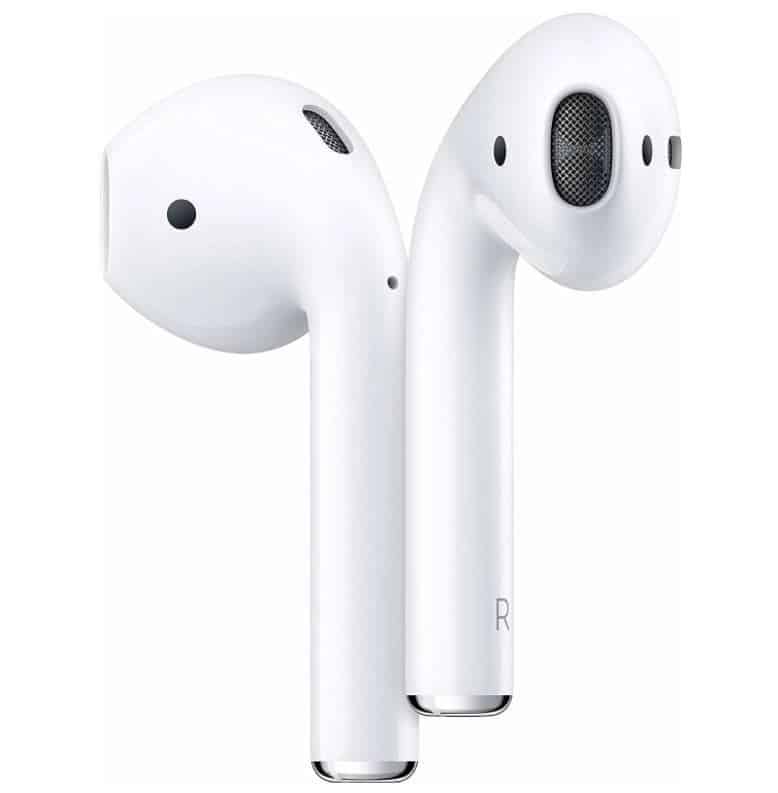 What is keeping you productive and innovative in your remote work-from-home life right now?
Finding jobs for my candidates keeps me motivated at all times. Job searching during COVID has been stressful. Anything I can do to ease some stress off of these amazing workers is always my priority.
What advice would you give to anyone looking for a job right now?
I encourage them to stay positive and tell anyone on the job search to reach out to recruiters! We love building relationships and finding candidates their perfect fit. Recruiters can be your best friend in your job search.
How are you staying entertained during social distancing? Any new hobbies or pastimes?  
I have been running 5 days a week and streaming video games on Twitch. It's given me a nice outlet to relax and stay connected with friends while being social distanced. It's also allowed me to learn new skills like video editing and social media engagement.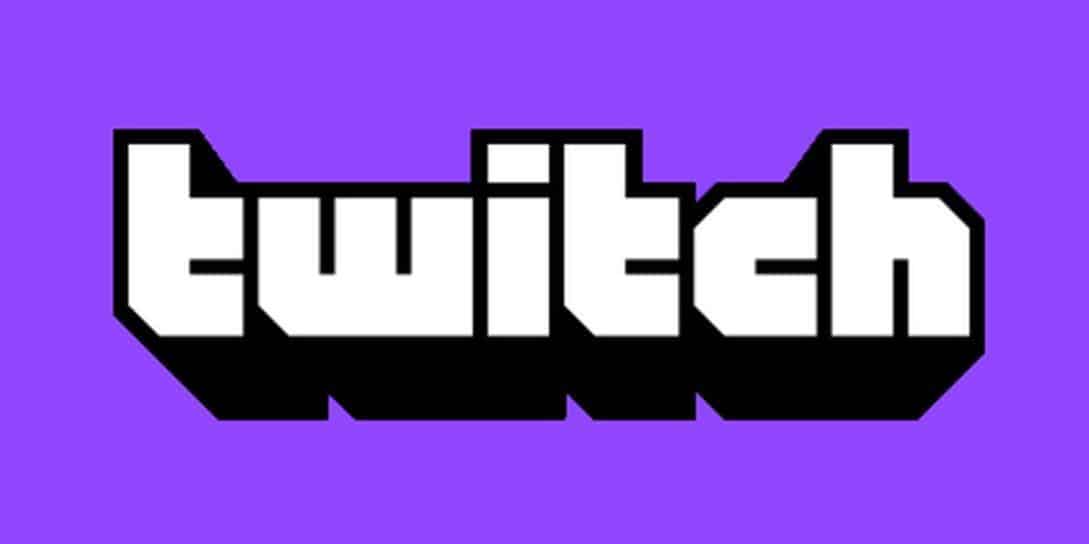 Anything else you want to add?
I am planning to travel to the MLB all-star game in Atlanta in July, as long as travel is COVID safe.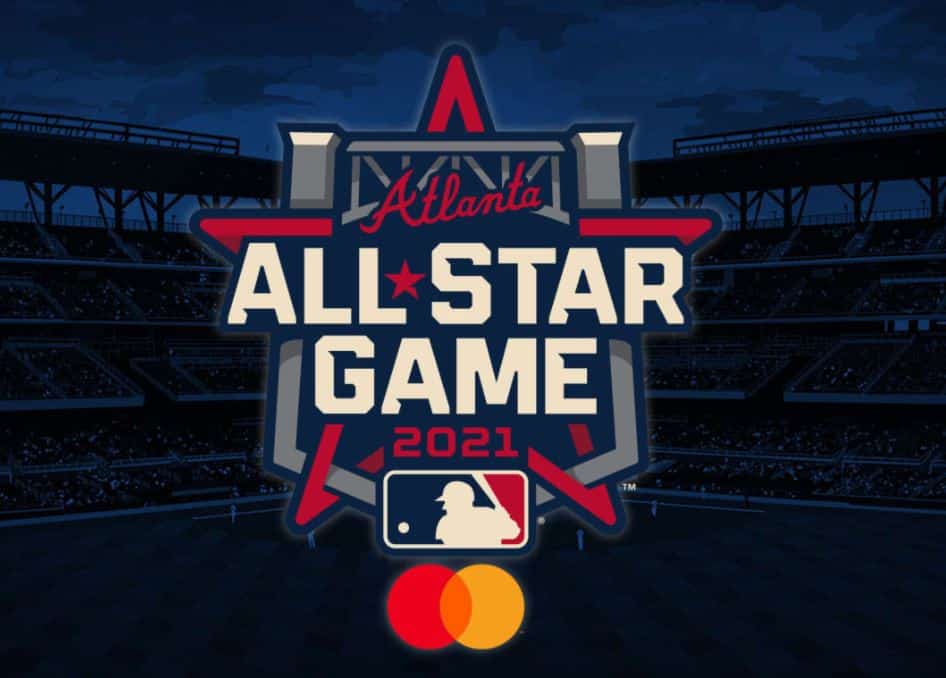 I am currently reading Sapiens: A Brief History of Humankind. It gives a unique perspective on human ancestors and goes through the social science of human interaction. I would definitely recommend it to anyone interested in human evolution.
My favorite podcast lately is The Old Man & the Three. NBA player JJ Redick has a lot of athletes and individuals in sports media on his show. Recently he's started a segment that focuses on how NBA players are managing their mental health during COVID.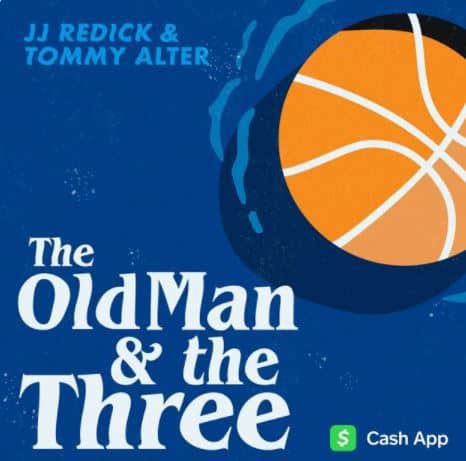 Get In Touch With Us Today