Desmond Douglas
Recruiter for TECHEAD
Desmond Douglas is a Recruiter for TECHEAD, where he is responsible for finding great candidates for IT roles in Virginia and surrounding areas.
How long have you worked at TECHEAD? 
I have been here for one amazing month and looking forward to the future here.
What led you to work at TECHEAD?
I was looking for a job where I would have the opportunity to grow and help build up a company. After multiple conversations I knew TECHEAD was the opportunity that I prayed for, and I took it without looking back.
Tell us about where you live, and how your home workplace is set up.
I currently live in the Midlothian, VA area. My office setup is in the loft area of my apartment with a TV, so that I can keep up with my sports news.
What is keeping you productive and motivated while working remotely? 
The fact that I can show up comfortable to work, have fun doing my job and have a family depending on me to succeed is what pushes me to strive for greatness every single day.
What are your favorite hobbies or pastimes?
In my free time, I often play basketball at a local church. I also create my own music and enjoy spending quality time with my wife and daughter.
Any upcoming trip or travel being planned?
I'm currently planning for my wife and my anniversary. Not too sure where we are headed yet, but I know it will be somewhere fun and relaxing. Maybe a cruise or something.
Anything else you want to add?
I enjoy the podcast I Am Athlete. Highly recommend checking it out!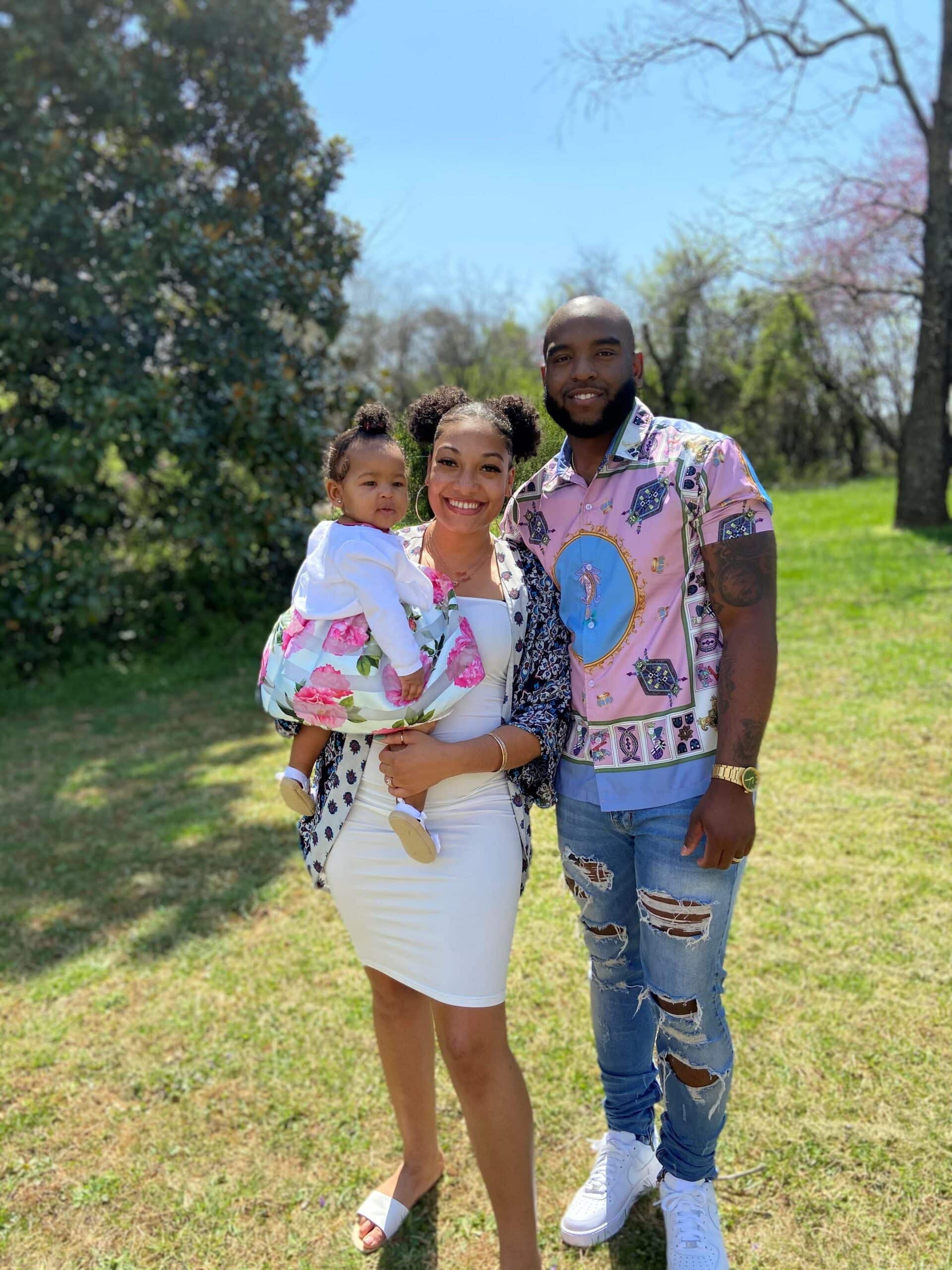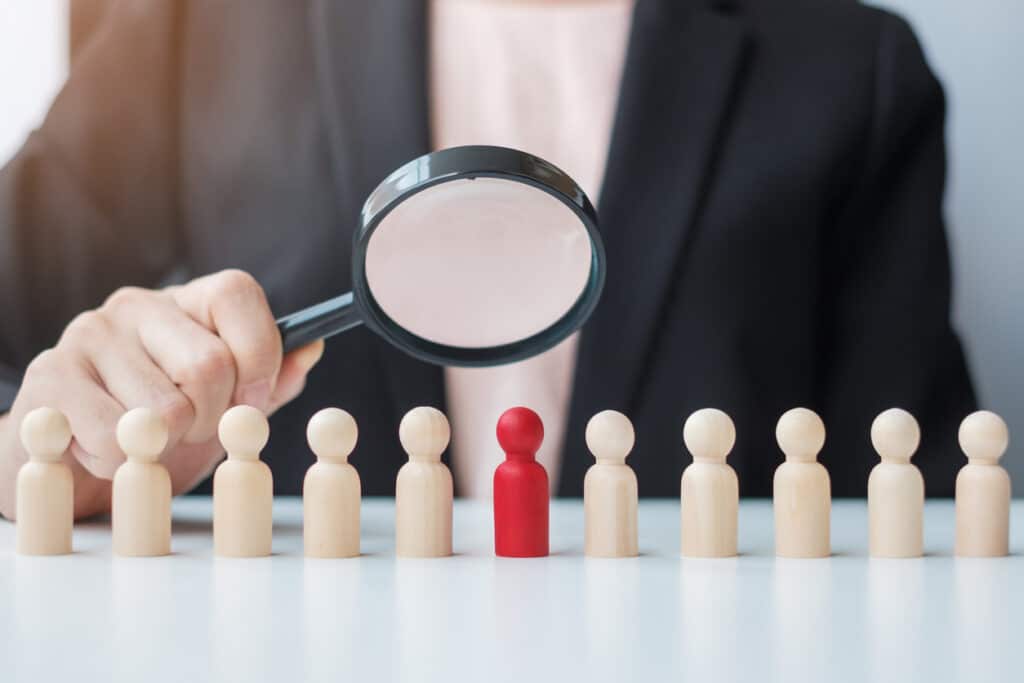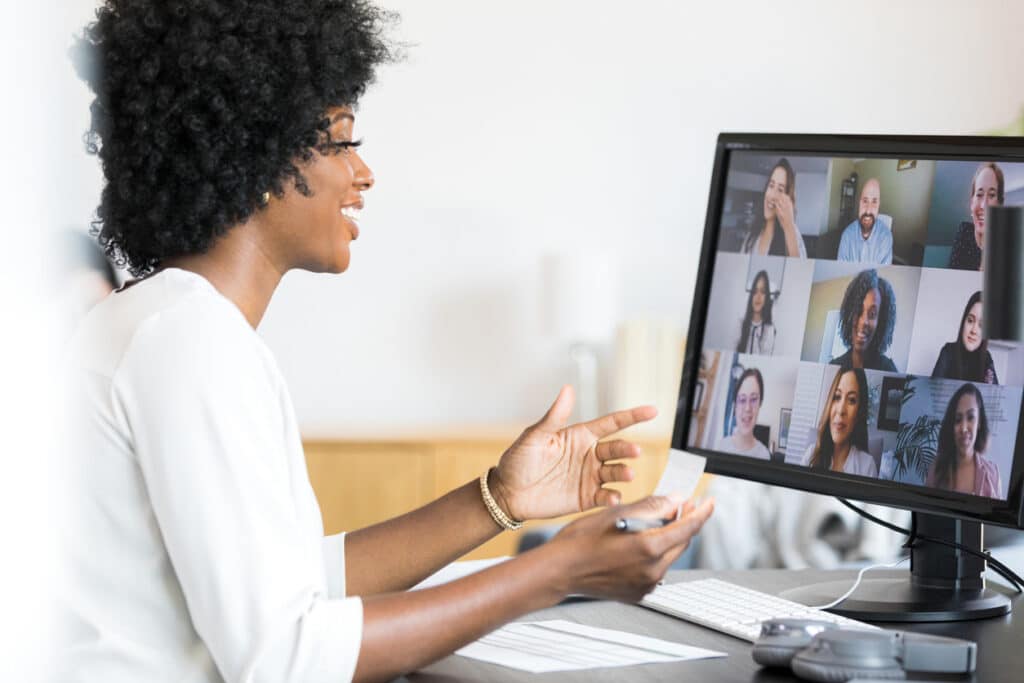 Get In Touch With Us Today