Jesse Knox
Technical Recruiter for TECHEAD
Jesse Knox is a Technical Recruiter for TECHEAD, responsible for IT recruitment in the Richmond area.
How long have you worked at TECHEAD? 
I started at the beginning of January 2022
What led you to work at TECHEAD?
The main reason that let me to work at TECHEAD is the people. After multiple discussions with Aaron and Katie, I realized this is the team I want to work for.
Describe TECHEAD in 3 words.
Moral, Empowering, Opportunity
Tell us about where you live, and how your home workplace is set up.
I recently relocated my family from Herndon to Richmond, Virginia. Since my wife and I both work from home, we both have our own dedicated office rooms with doors that close to keep distractions out.
What is keeping you productive and motivated while working remotely? 
I start my day with the same routine as I would pre-covid to keep my mindset focused. What keeps me motivated is never taking my job for granted. I am lucky that I have a position that allows to be worked remotely and keeps my family safe.
What are your favorite hobbies or pastimes?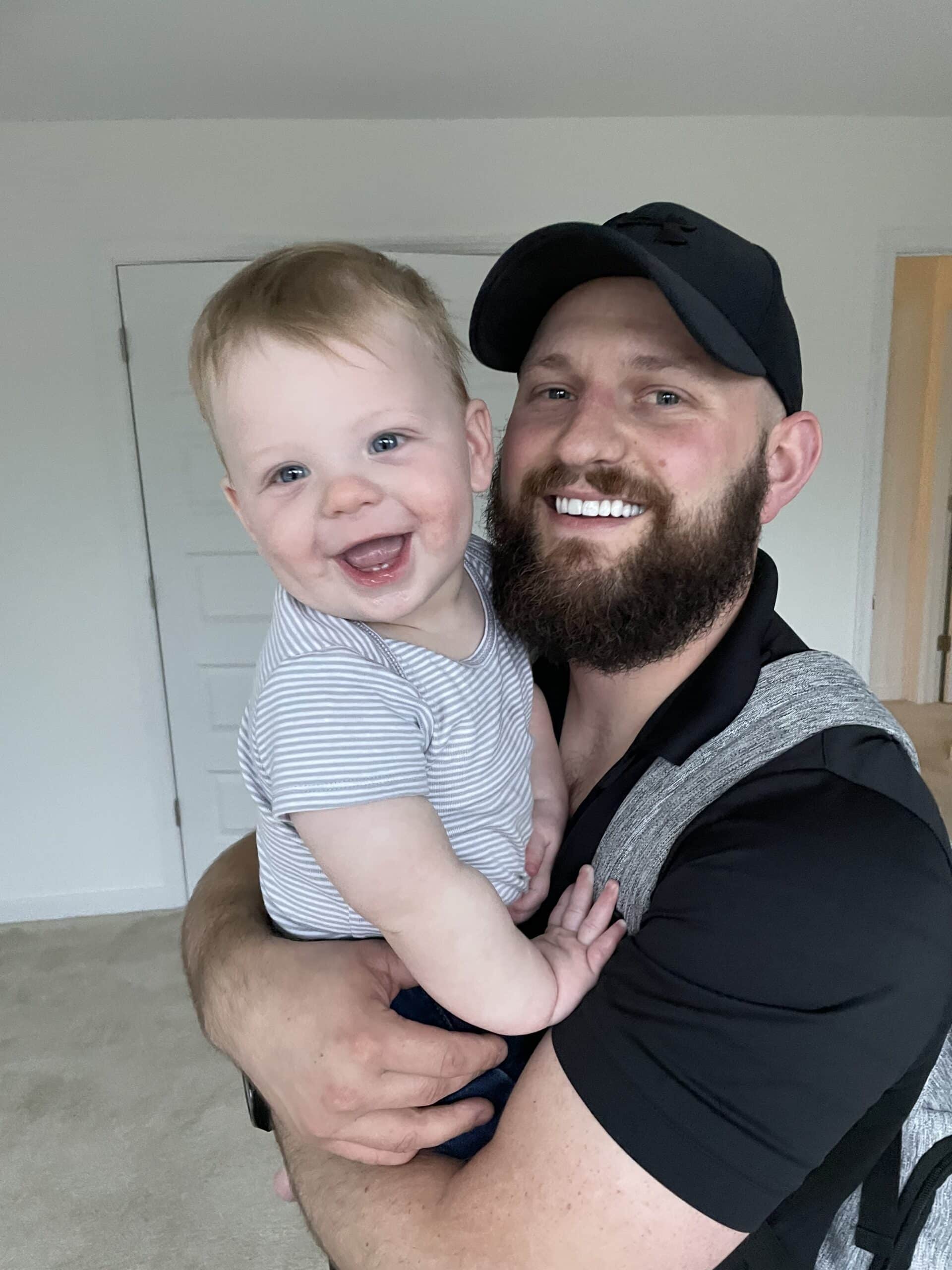 I love being outside (mostly on the golf course) and binging TV series with my wife. Some favorites are Suits, Homeland and The Challenge.
Dream Travel – A trip to Japan
Get In Touch With Us Today