Katie Swaim
Sales Team Lead, TECHEAD 
Katie Swaim is responsible for local and nationwide account management and business development. She is also responsible for leading our Richmond Sales Team.
How long have you worked at TECHEAD and what do you like most about working here? 
On and off for almost 5 years. I love the team I work with. I'm very fortunate to work with such incredibly supportive and hard-working individuals.
What led you to work at TECHEAD?
TECHEAD is a small, woman owned business. I was excited to join a small business and have the opportunity to wear many hats.
Tell us how TECHEAD is adapting and what your biggest challenges are right now. Any surprise positives that have happened, as a result of adapting to the changes?
We've hired, onboarded, and trained new employees fully remotely who are local to Richmond. It's been a much smoother experience than I imagined it would have been, but I cannot wait to meet the new team members in person!
Tell us about your home workplace set up.
I work in the office/music room in our house. My boyfriend is a musician and has his music equipment and records in here. I love being able to listen to records while I work. I've been listening to Charlie Parker recently.
What is keeping you productive and innovative in your remote work-from-home life right now?
I wake up early a few times a week and do yoga or lift weights. It helps me to stay focused and energized throughout the day.
What advice would you give to anyone looking for a job right now?
Cast a wide net. We've seen an increase in jobs filling internally through promotions and re-organizations since COVID started. I'd recommend ensuring candidates have multiple opportunities they're interviewing for at all times, when possible.
How are you staying entertained during social distancing? Any new hobbies or pastimes?
I cook and try to stay active, despite that being a little difficult in the wintertime.
Any travel you're planning, once the pandemic is over?
We're planning another trip to India soon after international travel is allowed and safe. Goa and Rishikesh are my favorite places. It's magical there.
Share new music, a podcast, or even a cooking recipe you're enjoying lately?
Anything on RadioLab. I highly recommend it.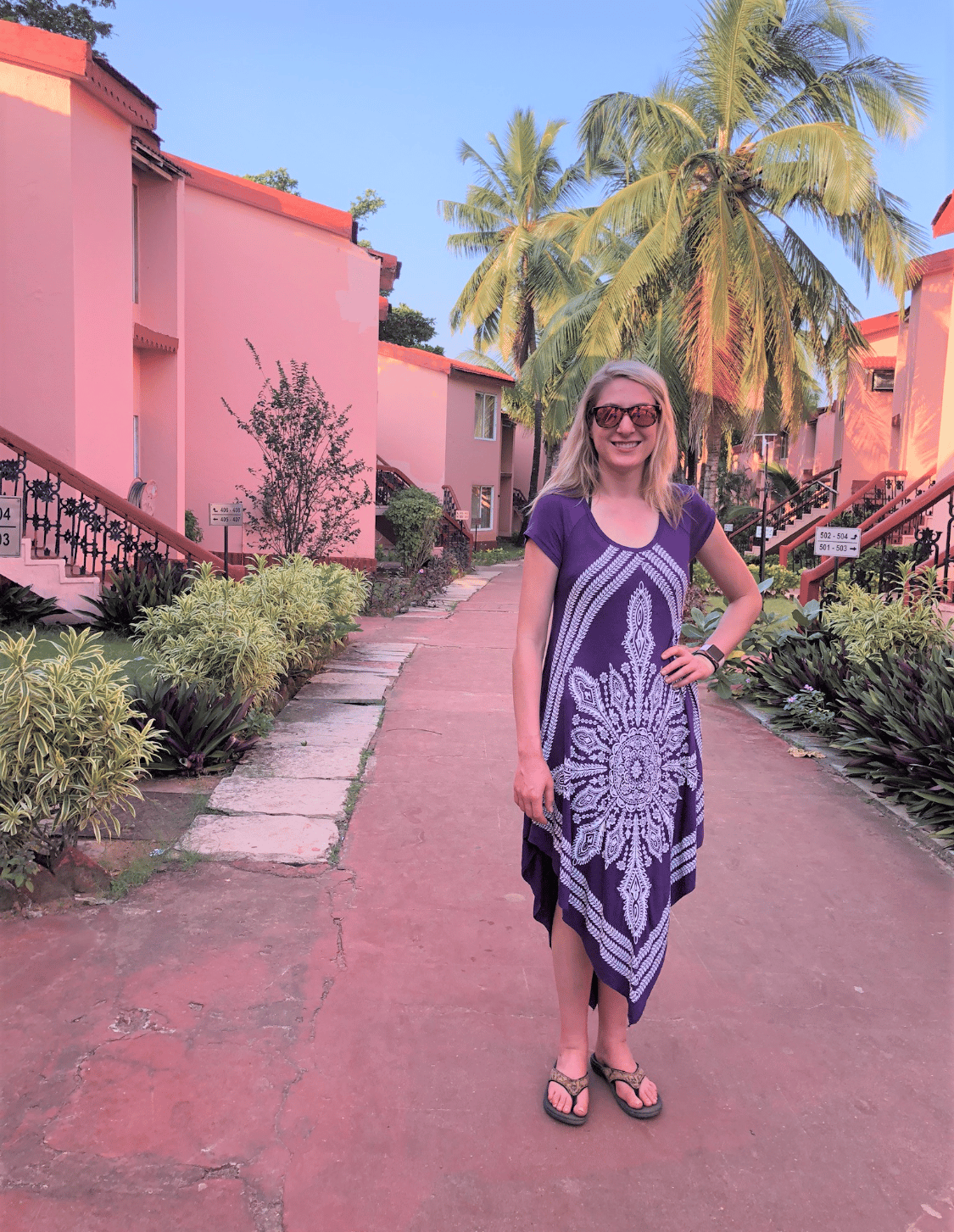 Get In Touch With Us Today