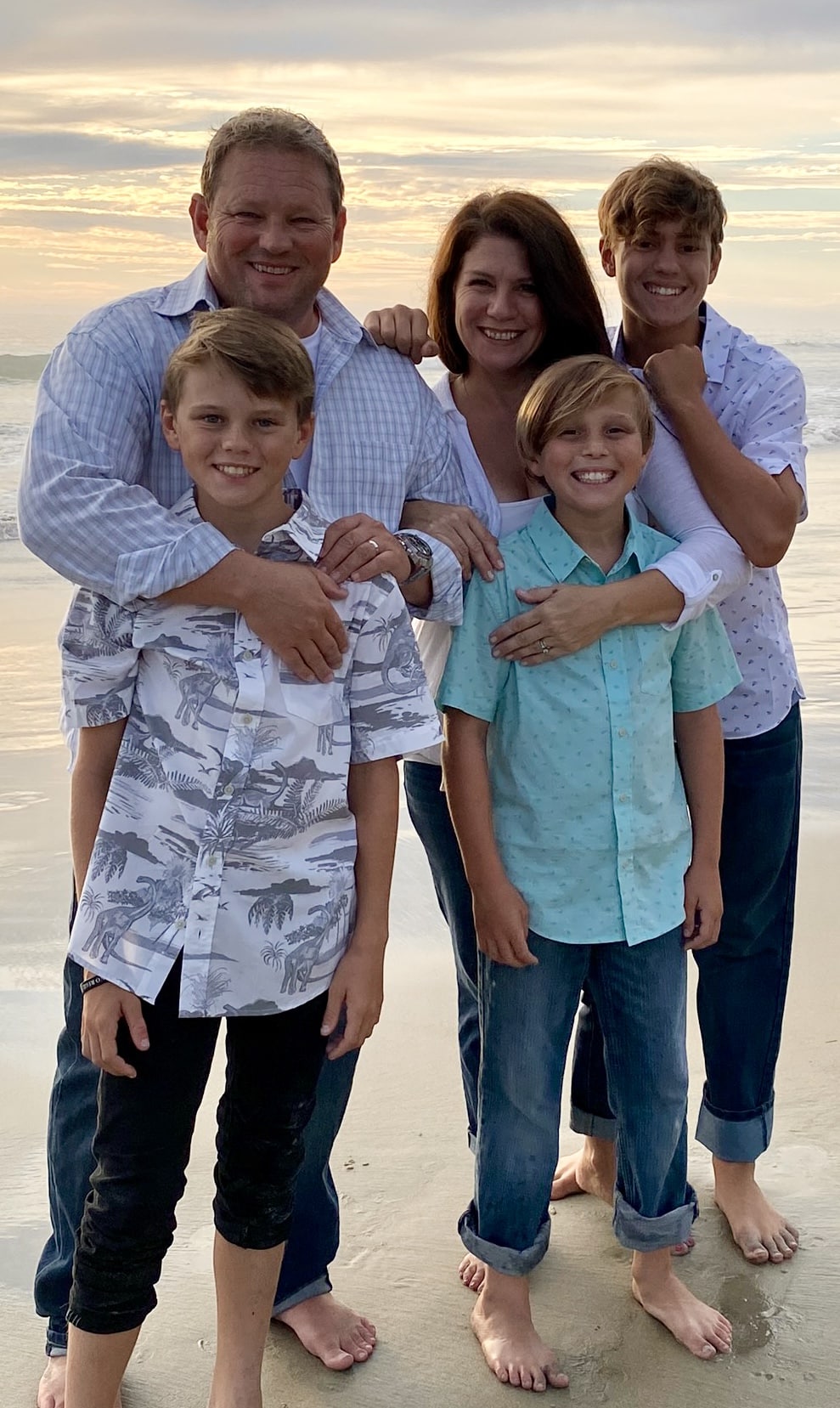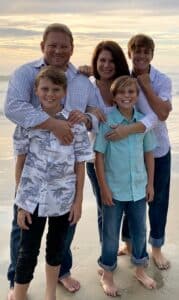 Throughout the month of March, we celebrate Women's History Month. This month of observance is to celebrate the contributions that women have made and continue to make to history, culture and society. The 2023 theme for Women's History Month is "Celebrating Women Who Tell Our Stories." This theme recognizes women in media who have been active in storytelling in all its forms. In honor of Women's History Month, we will be spotlighting the talented women who work for TECHEAD and contribute to the success of our organization and the world of recruiting and who help our clients, customers, candidates and partners create their stories.
We asked each of the women we will be spotlighting a list of four questions. Our first Women's History Month TECHEAD employee spotlight is on Director of Operations, Amber Stein.
How long have you worked for TECHEAD?
I've been with TECHEAD for almost 10 years and am proud to be part of a small, woman-owned business! I started as a part-time recruiter after having been out of the full-time workforce for several years to stay at home with my three boys.
How does TECHEAD support our women employees?
TECHEAD has given me the opportunity to re-enter the workforce and grow back into a leadership role while providing me the flexibility to be the supportive mother I always wanted to be.
Coming out of the pandemic, TECHEAD has been quick to implement new and progressive policies that are geared toward employee well-being, work-life balance, and growth – all of which have led to increased job satisfaction and productivity.
What makes you proud to be part of the team at TECHEAD?
I'm really proud of all we've accomplished, including being named one of the Great Places to Work for 2022- 2023! For me, job satisfaction comes from being able to help others, and in my role at TECHEAD, I am able to help both external job seekers as well as work closely day-to-day advising and supporting our internal teams.
What women do you look up to?
When I think of influential women, so many come to mind. But foremost for me would be Ruth Bader Ginsburg – only the second woman elected to serve on the US Supreme Court, RBG was a catalyst for women's rights both in the US and abroad.
"Cheers to all the women of TECHEAD and those we serve!" – Amber Stein
Check back in for the next installment in our Women's History Month Spotlight series as we highlight Director of Business Development – Federal, Katie Seidman. We look forward to continuing to recognize the incredible women of TECHEAD, their contributions and achievements!
Get In Touch With Us Today