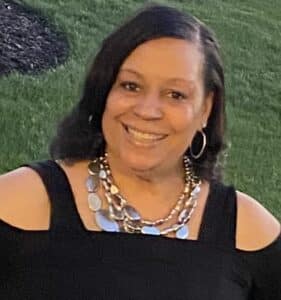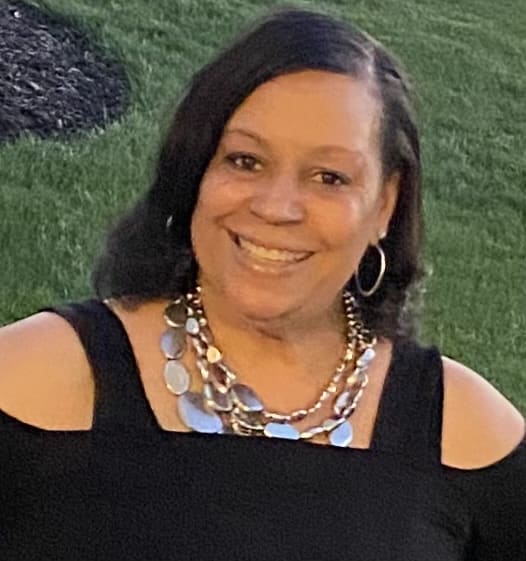 Throughout the month of March, we celebrate Women's History Month. This month of observance is to celebrate the contributions that women have made and continue to make to history, culture and society. The 2023 theme for Women's History Month is "Celebrating Women Who Tell Our Stories." This theme recognizes women in media who have been active in storytelling in all its forms. In honor of Women's History Month, we will be spotlighting the talented women who work for TECHEAD and contribute to the success of our organization and the world of recruiting and who help our clients, customers, candidates and partners create their stories.
We asked each of the women we will be spotlighting a list of four questions. Our next Women's History Month TECHEAD employee spotlight is on Account Manager, Dianna Wright.
How long have you worked for TECHEAD and what does your job entail?
I've been with TECHEAD for one year and nine months. Each day brings a variety of experiences and for the most part they are all good. It is just how you choose, to look at and respond to each of those experiences. Each day I get to meet and speak with some amazing people. I get to hear their stories, learn more about their backgrounds and find each client the perfect match for their needs. I get to help clients land the job of their dreams and set them on a path to success. Helping someone find a job that you know they're the perfect fit for is a win! We celebrate these wins as an entire team. This is what we do!
How does TECHEAD support our women employees?
TECHEAD is surrounded by incredibly strong women, who work alongside one another; uplifting, encouraging and cheering each other on every step of the way. It is so rewarding to be a part of a women-owned small business.
What makes you proud to be part of the team at TECHEAD?
Since beginning my journey at TECHEAD, every moment has been amazing. To be a part of a team that continues to grow to new heights; focusing on our core values as a company, supporting not just ourselves but helping others achieve their goals is everything I love to be a part of. At TECHEAD I feel motivated and supported.
What women do you look up?
It starts from the very beginning. I look up to my mother. No matter what her struggles were when I was young, she brought me into this world and made me the best mother I could be today. I also look up to my grandmother. She was a proud and strong woman that loved, raised and molded me to be the woman that I am. Without these two great women, I would not be who I am today.
Check back in for the next installment in our Women's History Month Spotlight series as we highlight Senior Recruiter, Kim Oliver. We look forward to continuing to recognize the incredible women of TECHEAD, their contributions and achievements!
Get In Touch With Us Today