Throughout the month of March, we celebrate Women's History Month. This month of observance is to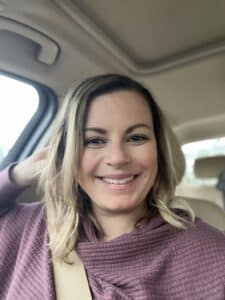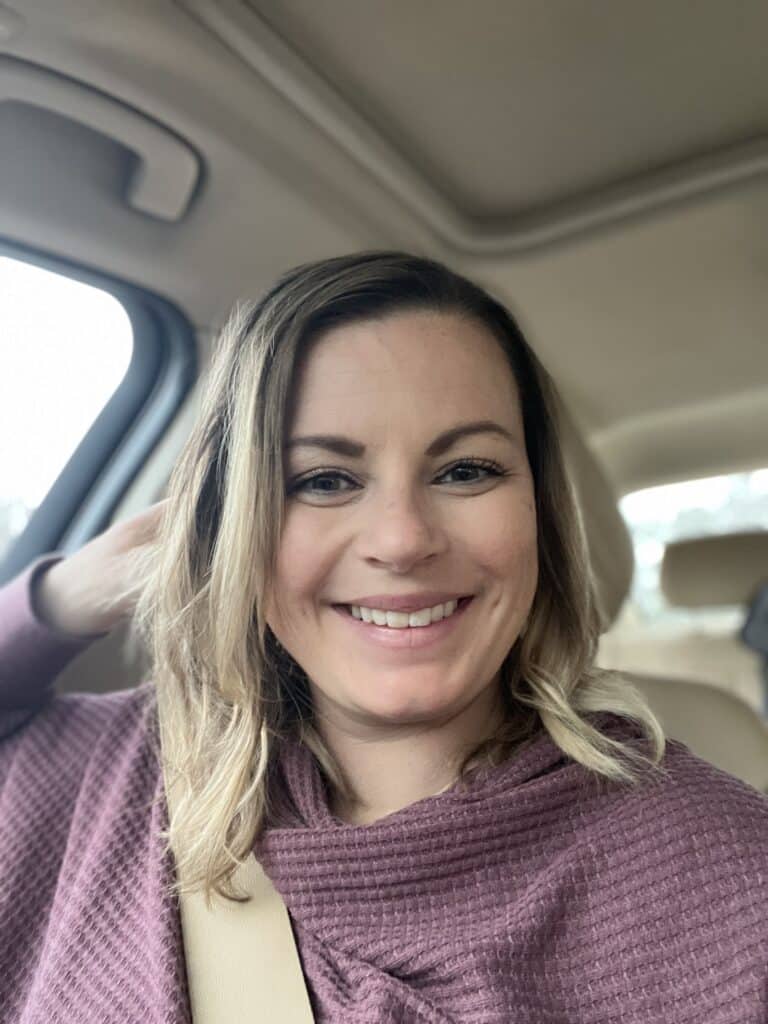 celebrate the contributions that women have made and continue to make to history, culture and society. The 2023 theme for Women's History Month is "Celebrating Women Who Tell Our Stories." This theme recognizes women in media who have been active in storytelling in all its forms. In honor of Women's History Month, we will be spotlighting the talented women who work for TECHEAD and contribute to the success of our organization and the world of recruiting and who help our clients, customers, candidates and partners create their stories.
We asked each of the women we will be spotlighting a list of four questions. Our next Women's History Month TECHEAD employee spotlight is on Director of Business Development – Federal, Katie Seidman.
How long have you worked for TECHEAD and what does your job entail?
I have been with TECHEAD for two years. I am responsible for the success of our federal division, including all business development efforts, recruitment, account management, day-to-day sales activities, proposal assistance and development, as well as leading a team of federal IT recruiters.
How does TECHEAD support our women employees?
"Here's to strong women. May we know them. May we be them. May we raise them" and I'll add, "may we work beside them." There are so many strong women at TECHEAD and I'm proud to work for a women-owned small business (WOSB).
What makes you proud to be part of the team at TECHEAD?
There are so many things to be proud of as an employee of TECHEAD. Being voted a Great Place to Work is one of the more recent. Also, we've had tremendous growth and continue to look towards the future on how we can improve and continue that growth year after year.
I'm proud to work alongside people who live and breathe our core values each and every day. We do what we say we are going to do, and we operate with a strong sense of ethics.
What women do you look up to?
I, of course, look up to my mother and two sisters who are strong, driven and successful women. I also look up to every woman who cleared a path and all those women who lift up other women. A few of the more notable ones include Michelle Obama and Ruth Bader Ginsburg – RBG.
Check back in for the next installment in our Women's History Month Spotlight series as we highlight Recruiter, Sara Newcomb. We look forward to continuing to recognize the incredible women of TECHEAD, their contributions and achievements!
Get In Touch With Us Today