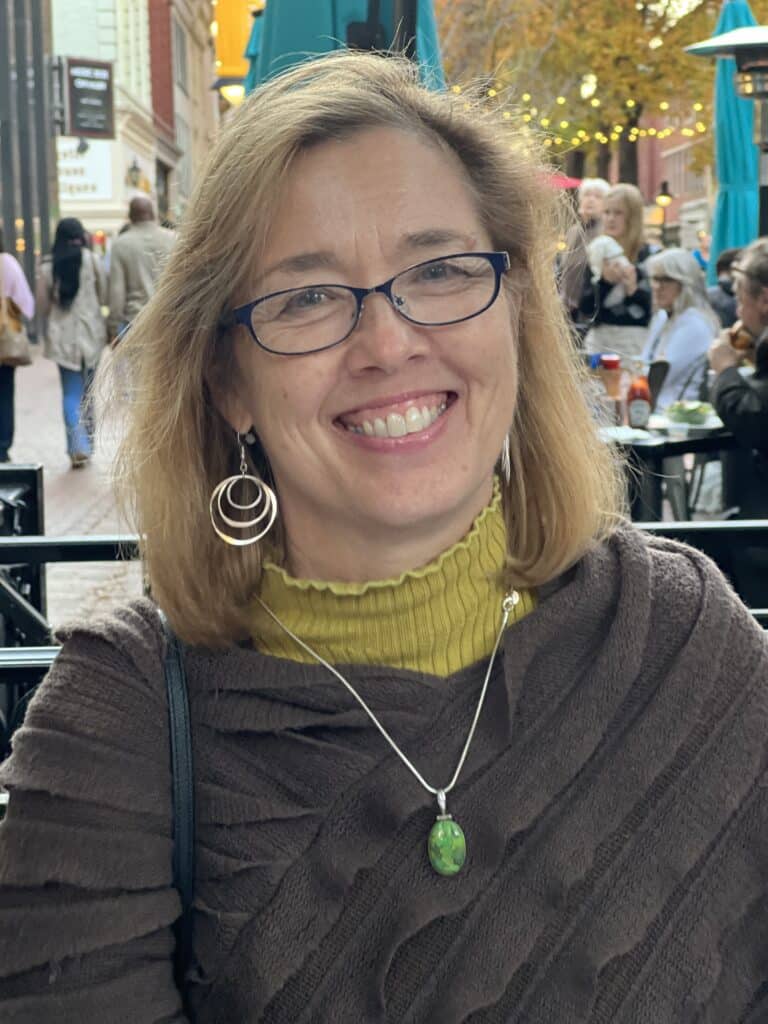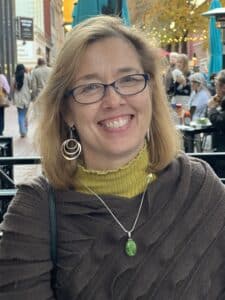 Throughout the month of March, we celebrate Women's History Month. This month of observance is to celebrate the contributions that women have made and continue to make to history, culture and society. The 2023 theme for Women's History Month is "Celebrating Women Who Tell Our Stories." This theme recognizes women in media who have been active in storytelling in all its forms. In honor of Women's History Month, we will be spotlighting the talented women who work for TECHEAD and contribute to the success of our organization and the world of recruiting and who help our clients, customers, candidates and partners create their stories.
We asked each of the women we will be spotlighting a list of four questions. Our next Women's History Month TECHEAD employee spotlight is on Senior Recruiter, Kim Oliver.
How long have you worked for TECHEAD and what does your job entail?
I've worked for TECHEAD for 11 years. As a senior recruiter, I build relationships with candidates and try to help them along the way. I'm passionate about assisting candidates with their resumes, coaching them for interviews, as well as career counseling such as what online courses to take, etc. My biggest joy is when someone lands in a position they are happy in. This equals success to me.
How does TECHEAD support our women employees?
TECHEAD is very supportive of women in the workplace, and we are a small woman-owned business (SWAM). TECHEAD encourages us to take care of ourselves with self-care time. As colleagues we support each other and create a synergy. We lift each other up which helps us to each be successful.
What makes you proud to be part of the team at TECHEAD?
I'm proud to work for a woman-owned business with such a committed team of people that truly care about their work and love to help candidates move into their next job opportunity.
What women do you look up to?
I look up to my mom who was a very strong woman and went back to school and chose to pursue nursing in her thirties. I watched her go through her clinical rotations on the night shift and she kept things going flawlessly at home – regardless of how tired she was. I also look up to all the women who came before me. The women who paved the way and broke barriers, such as Katherine Johnson, Sally Ride, Gloria Steinem, Madeleine Albright, Michelle Obama and "RGB" Ruth Bader Ginsburg.
This wraps up our Women's History Month Employee Spotlight series. We hope you have enjoyed learning more about the women of TECHEAD. We would like to give a special thanks to all the incredibly talented women who contribute to our success. We are grateful for your impact on our company and the world of recruiting. We appreciate your influence in building and maintaining relationships. We believe in the value of supporting an inclusive workforce and this month and every month we celebrate these great women and their contributions and achievements!
Get In Touch With Us Today