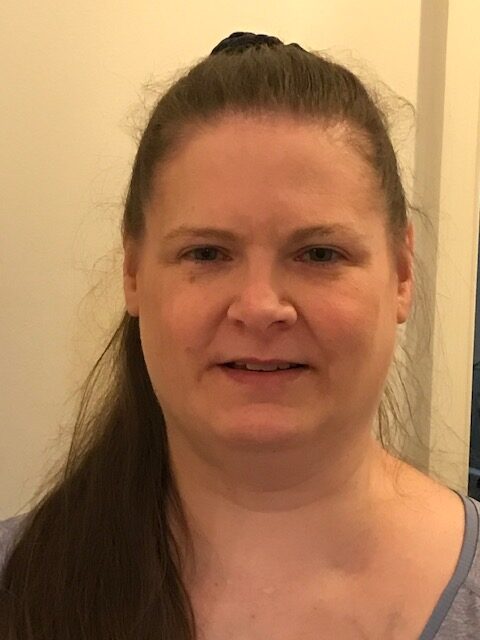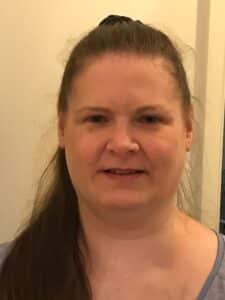 Throughout the month of March, we celebrate Women's History Month. This month of observance is to celebrate the contributions that women have made and continue to make to history, culture and society. The 2023 theme for Women's History Month is "Celebrating Women Who Tell Our Stories." This theme recognizes women in media who have been active in storytelling in all its forms. In honor of Women's History Month, we will be spotlighting the talented women who work for TECHEAD and contribute to the success of our organization and the world of recruiting and who help our clients, customers, candidates and partners create their stories.
We asked each of the women we will be spotlighting a list of four questions. Our next Women's History Month TECHEAD employee spotlight is on Office Manager, Michelle Laveri.
How long have you worked for TECHEAD and what does your job entail?
I have been with TECHEAD for 11 years. I started here as the payroll manager. As time went on, I began to handle other duties and assist other departments. That eventually transitioned into the office manager role that I am in today. My day to day is very busy – from start to finish – with all different tasks. I handle payroll, time keeping, billing, on-boarding, IT support and even act as "camp counselor" somedays. There is never a dull moment in my day, but I love being busy and I enjoy all the different interactions I have daily. It is a gratifying feeling to take a task full circle and see how what we do helps the people and companies around us.
How does TECHEAD support our women employees?
I love the opportunity TECHEAD has given me to positively affect my local and national environment. Throughout the years, working in all facets of staffing has added great knowledge and experience to my resume. I feel that the management at TECHEAD listens to what we have to say and tries to guide and support us in any way they can. Having a manager who will not only listen, but really hears what you are saying, is very comforting. The guidance that I receive is supportive and invaluable to my growth – personally and professionally.
What makes you proud to be part of the team at TECHEAD?
Working for such a family-oriented, women-owned business feels like such a gift. It makes you feel like you are a human being and not a number. Our thoughts and opinions are valued and encouraged. Employees who work here embody our core values. With that, the strength of the company grows stronger by every person we engage with. I love my job and TECHEAD truly is a Great Place to Work!
What women do you look up to?
The knowledge that I have gotten from my family of strong women – my grandmother, mother and my sisters – has given me the strength to handle so many tasks and keep everything organized for the most part. I look up to all of these wonderful women.
Check back in for the next installment in our Women's History Month Spotlight series as we highlight Account Manager, Dianna Wright. We look forward to continuing to recognize the incredible women of TECHEAD, their contributions and achievements!
Get In Touch With Us Today